Custom Cabinetry & Furniture
Transform your space with the exquisite craftsmanship of ModernTwenty Furniture, where bespoke cabinetry and custom furniture creations harmoniously blend modern aesthetics with timeless elegance. Experience the art of personalized design and elevate your home with handcrafted pieces that reflect your unique style and vision.
We work one-on-one with you to design the perfect piece for your life and your home.
Before our makers get started on your piece we make sure you approve the design.
Our makers do what they enjoy most and start working on your new piece of furniture.
We deliver your new piece of furniture and your story of connecting with those you love most begins.
Get a Free Estimate Today!
Experience the Difference
At ModernTwenty Furniture, the customer experience takes center stage, delivering a seamless journey from concept to creation. With a focus on exceptional service and attention to detail, every step is tailored to ensure complete satisfaction. From the initial consultation, where the team attentively listens to your vision and requirements, to the collaborative design process that brings your ideas to life, you'll be guided by experts who prioritize your unique style and needs. With open communication and transparent pricing, you'll have peace of mind throughout the project. And when it comes to the final delivery, you can expect nothing less than a meticulously handcrafted, exquisite piece of furniture that exceeds your expectations. ModernTwenty Furniture is committed to not just providing remarkable furniture but also creating an exceptional customer experience that makes you feel valued and excited about your new addition to your home.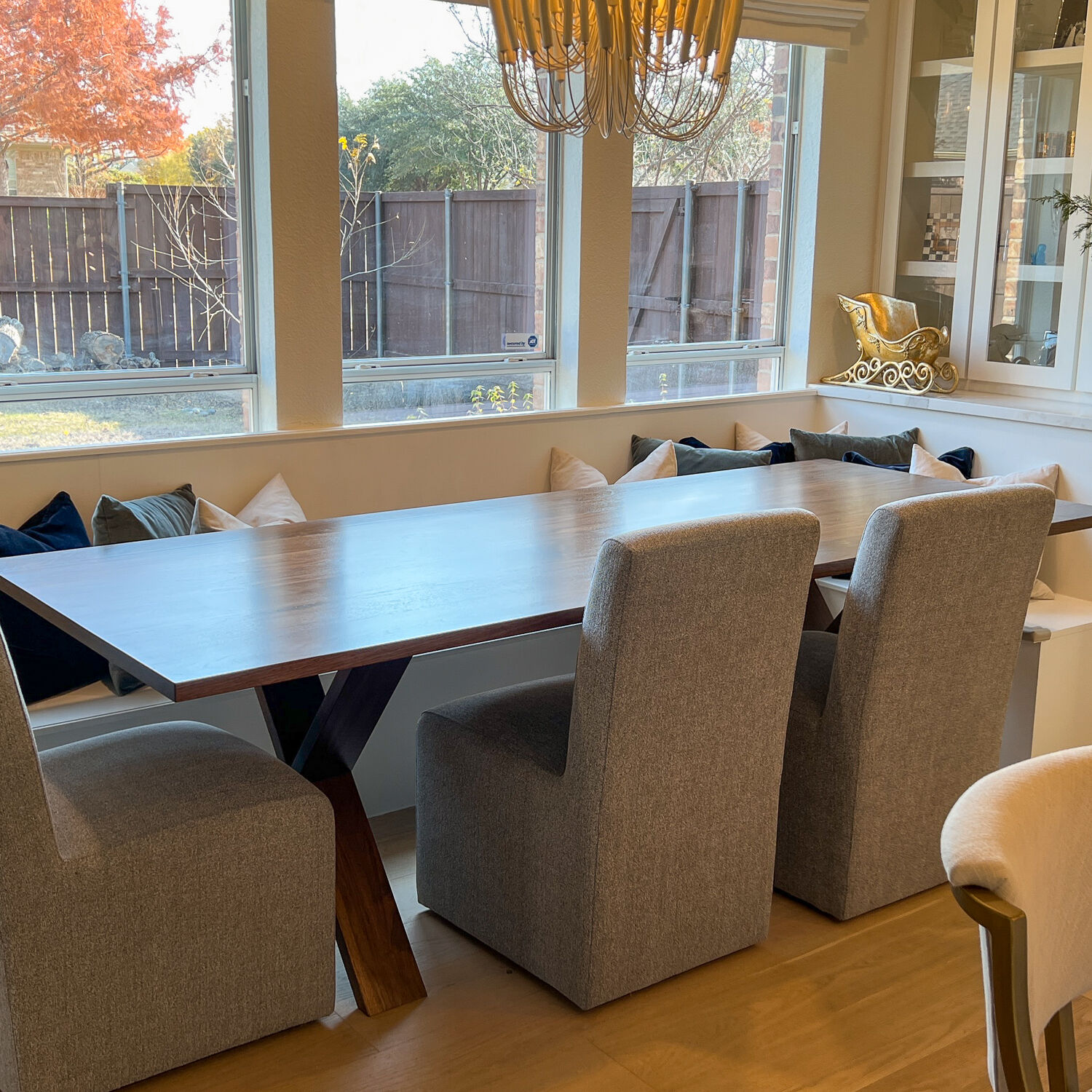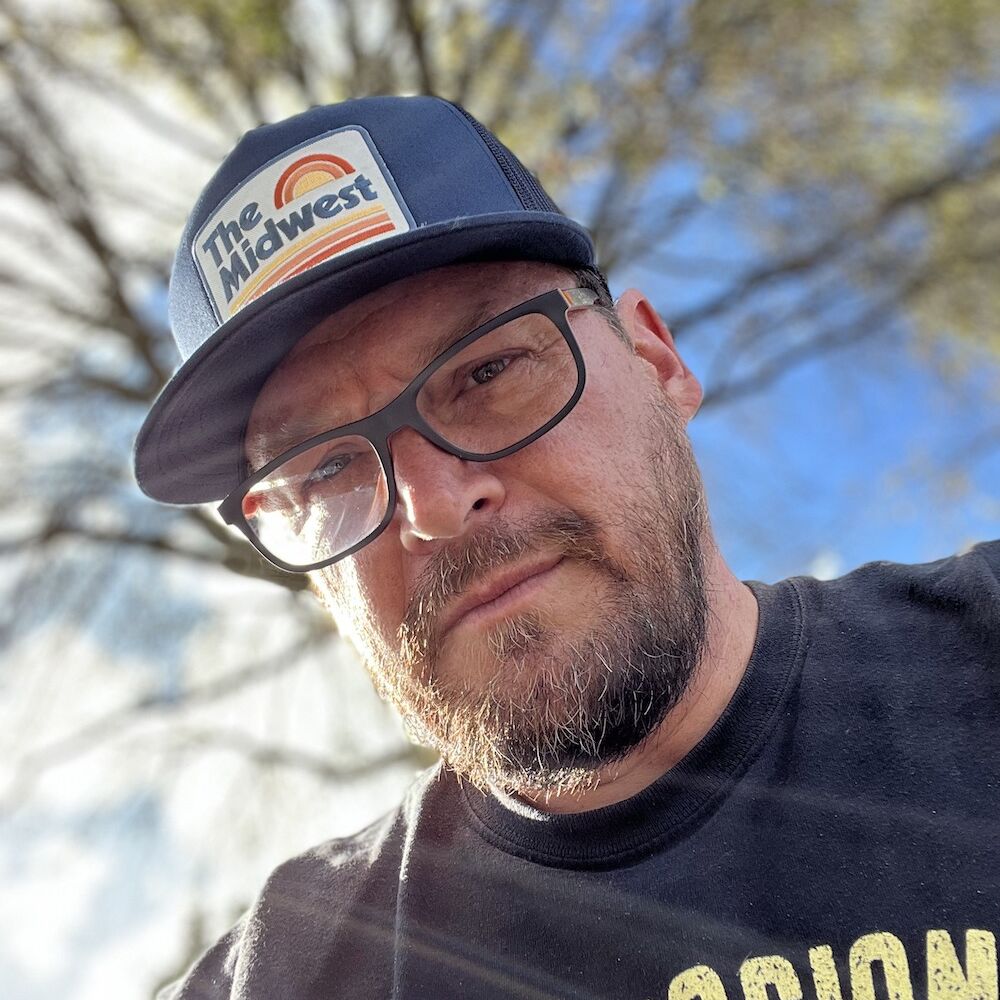 Jason Ulsrud is a passionate custom furniture maker dedicated to bringing exceptional quality and craftsmanship to the communities of Rockwall, Heath, and Dallas, Texas. With an unwavering commitment to his craft, Jason strives to create bespoke furniture pieces that not only exude beauty and elegance but also stand the test of time. With a keen eye for detail and a deep appreciation for fine materials, he takes pride in handcrafting each piece with precision and care, ensuring that every client receives a truly remarkable and personalized furniture experience. From stunning cabinetry to exquisite furniture creations, Jason's work embodies his commitment to delivering the highest standards of quality and design to his valued customers in the Texas area.