The ModernTwenty Furniture team is dedicated to solving all your storage and furniture needs with their expertise and creative solutions. With a deep understanding of space optimization and functionality, they design and handcraft custom pieces that seamlessly integrate into your home, providing efficient storage and stylish solutions for your unique requirements. From innovative cabinetry to versatile furniture designs, the ModernTwenty Furniture team is committed to delivering practical and beautiful solutions that enhance your living space and exceed your expectations.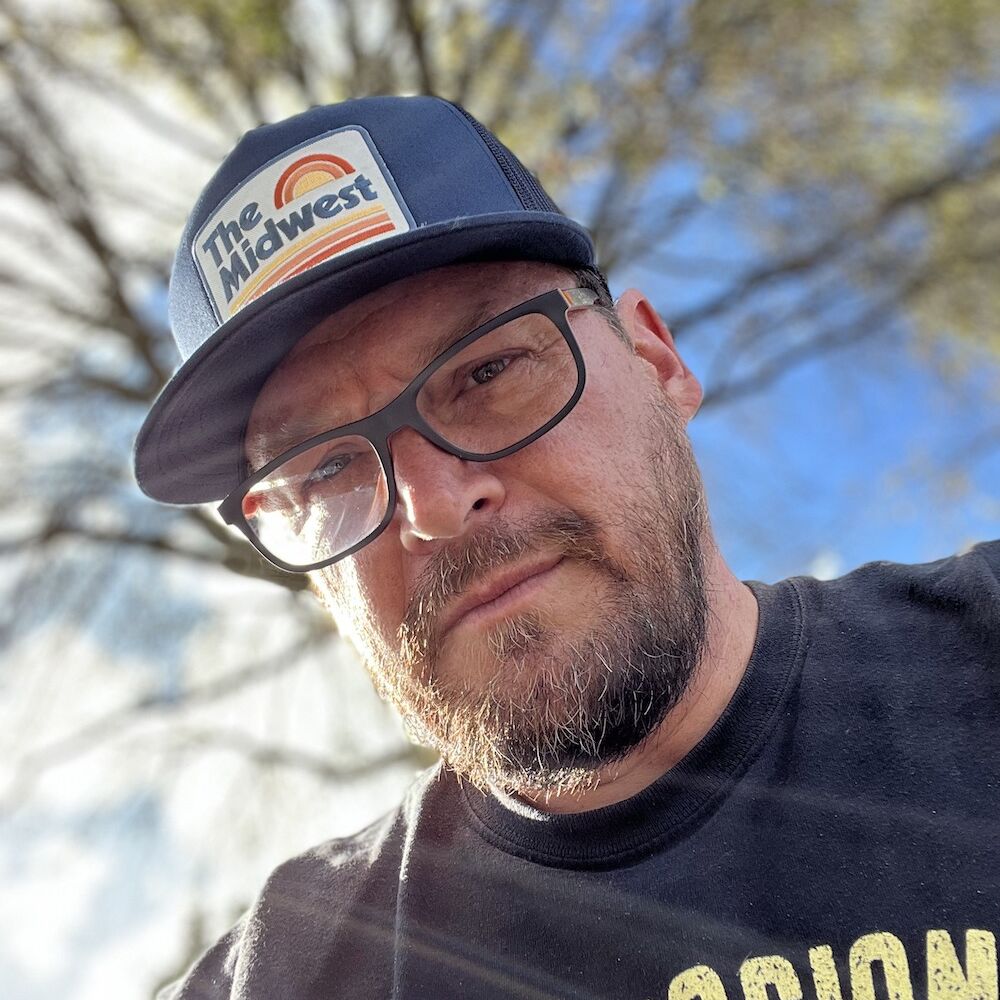 Founder & Maker: Jason Ulsrud
Jason Ulsrud is a passionate custom furniture maker dedicated to bringing exceptional quality and craftsmanship to the communities of Rockwall, Heath, and Dallas, Texas. With an unwavering commitment to his craft, Jason strives to create bespoke furniture pieces that not only exude beauty and elegance but also stand the test of time. With a keen eye for detail and a deep appreciation for fine materials, he takes pride in handcrafting each piece with precision and care, ensuring that every client receives a truly remarkable and personalized furniture experience. From stunning cabinetry to exquisite furniture creations, Jason's work embodies his commitment to delivering the highest standards of quality and design to his valued customers in the Texas area.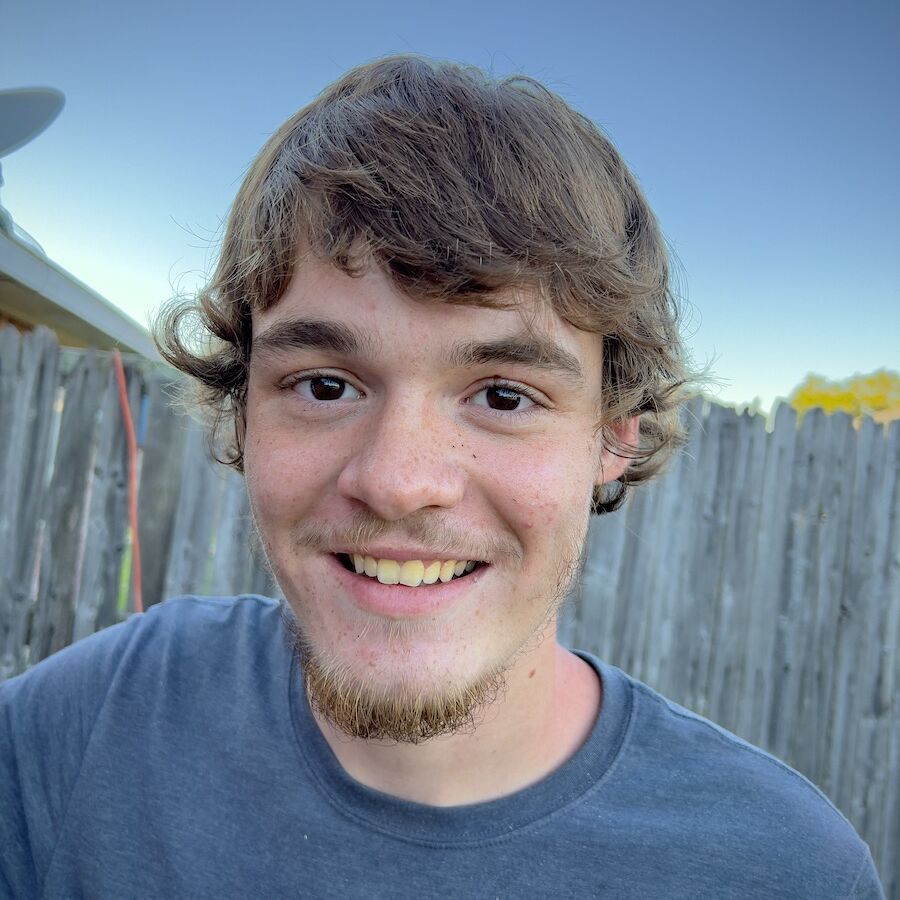 Craftsman: Niko Ulsrud
Niko Ulsrud, the son of ModernTwenty Furniture's founder, is an up-and-coming craftsman who is making his mark in the industry. With a deep-rooted passion for woodworking and design, Niko is following in his father's footsteps and honing his skills to become a skilled artisan. His commitment to quality and innovation is evident in the unique pieces he creates. Niko's fresh perspective and creative approach bring a new dimension to ModernTwenty Furniture, ensuring that the legacy of exceptional craftsmanship continues for generations to come.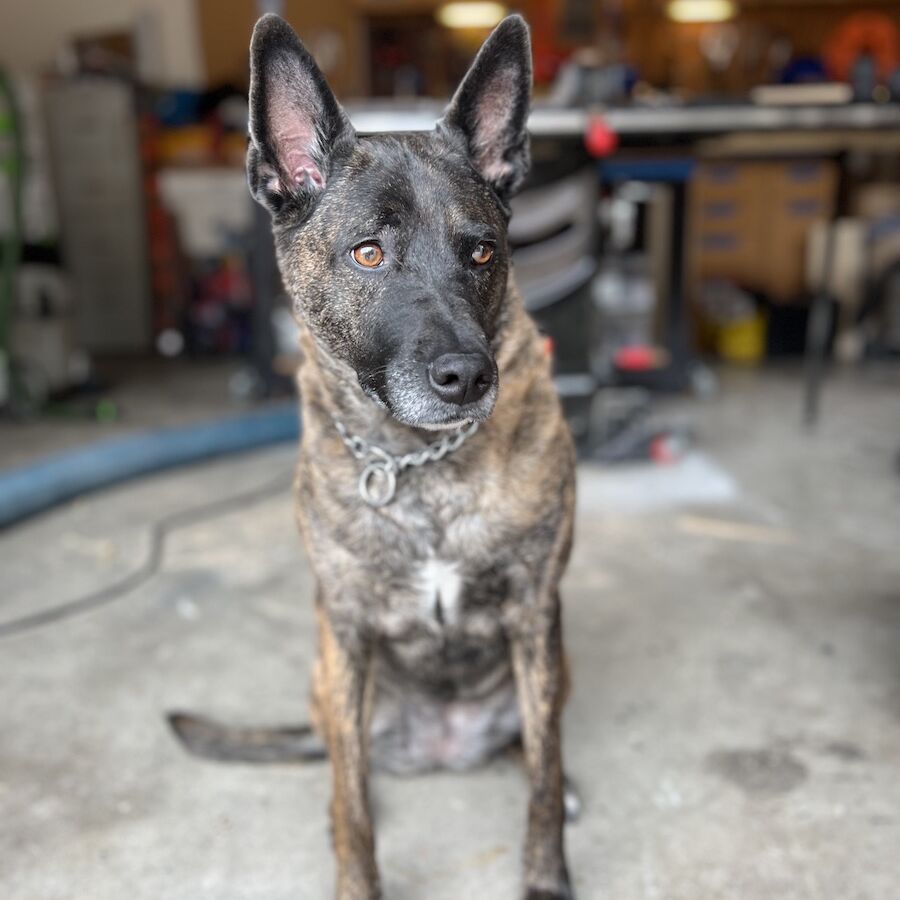 The Shop Dog: Dingo
Dingo, the beloved shop dog at ModernTwenty, brings a touch of warmth and joy to the workshop. With her wagging tail and friendly demeanor, she instantly brightens the atmosphere for both the craftsmen and clients alike. Dingo's loyal presence and playful spirit create a welcoming environment where creativity flourishes. She's more than just a four-legged companion; Dingo is an integral part of the ModernTwenty family, making every visit to the workshop a memorable and delightful experience.