"Transform your living spaces into stunning works of art with our expert carpentry services, featuring floating shelves, custom doors, fireplace mantels, faux beams, and so much more."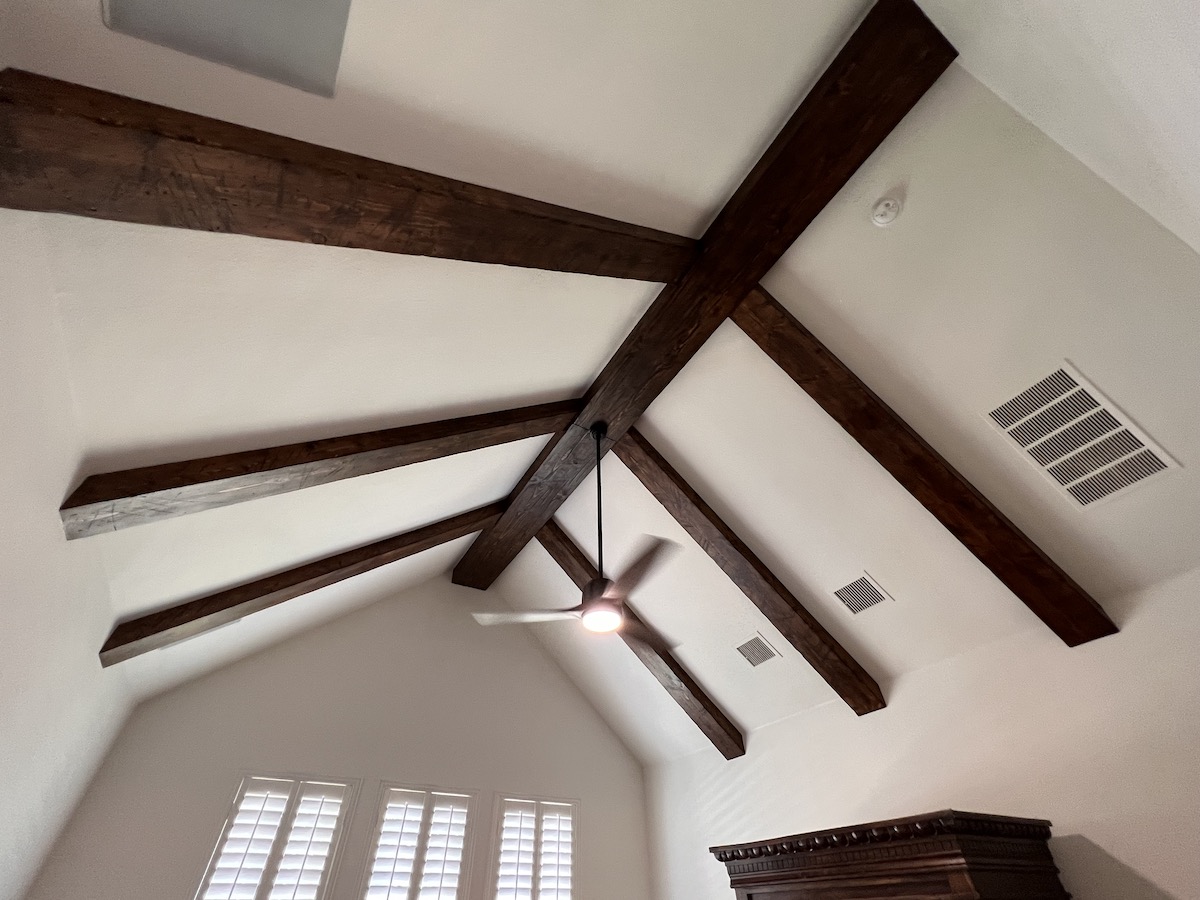 Box Beams
Our box beams not only offer exceptional strength but also elevate the visual appeal of any project with their sleek and modern design.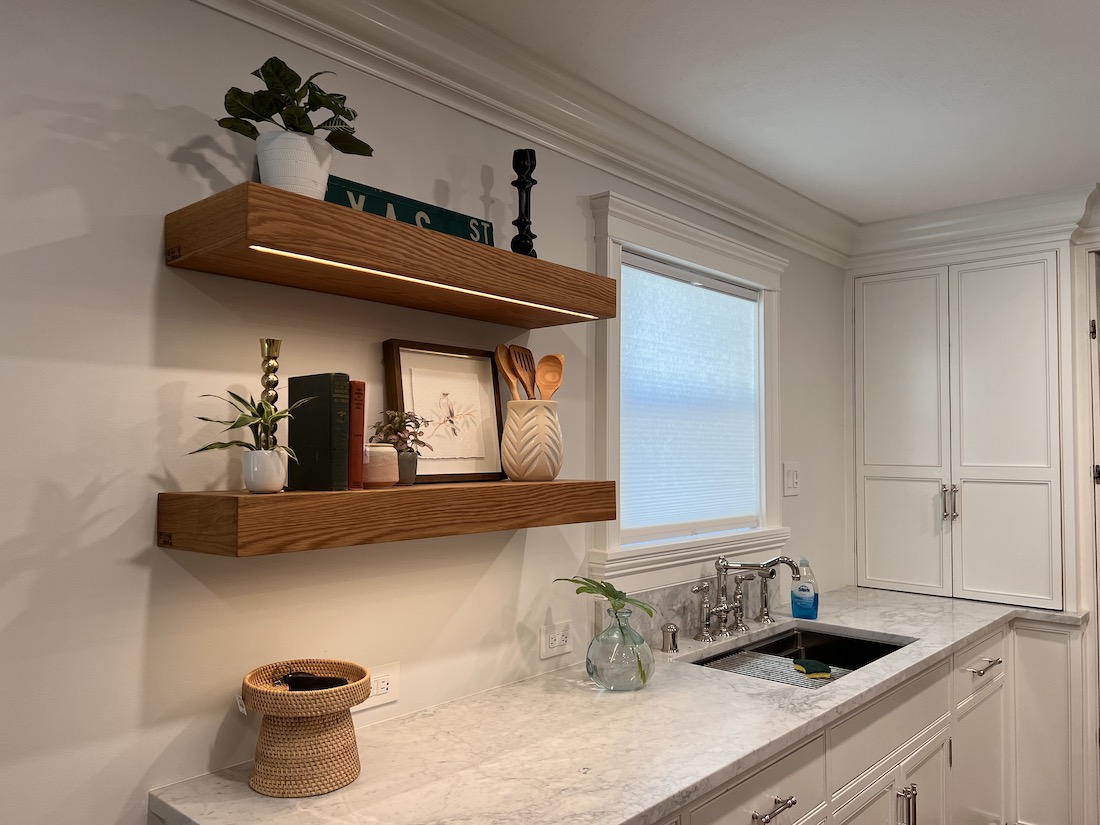 Floating Shelves
Floating shelves are a sleek and modern storage solution that adds elegance and functionality to any room while creating the illusion of floating on the wall.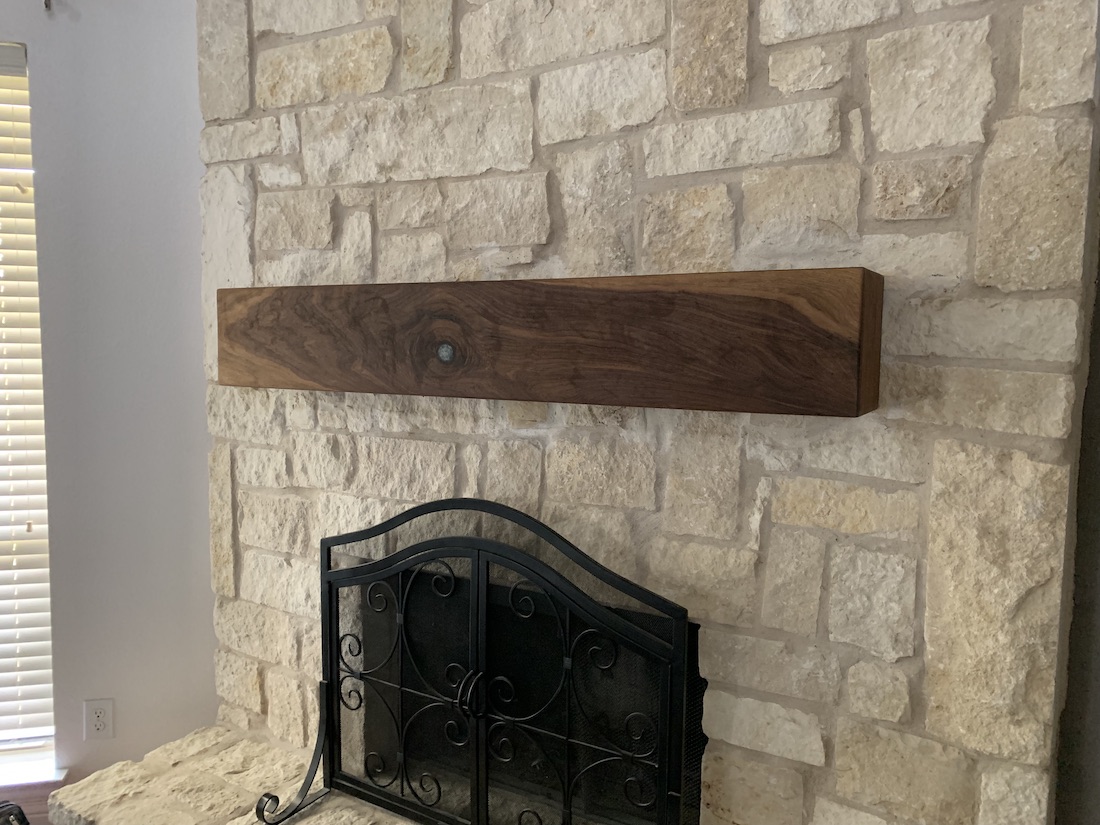 Fireplace Mantels
Elevate the heart of your home with our exquisite handcrafted fireplace mantels, meticulously designed to infuse warmth and beauty into your living space.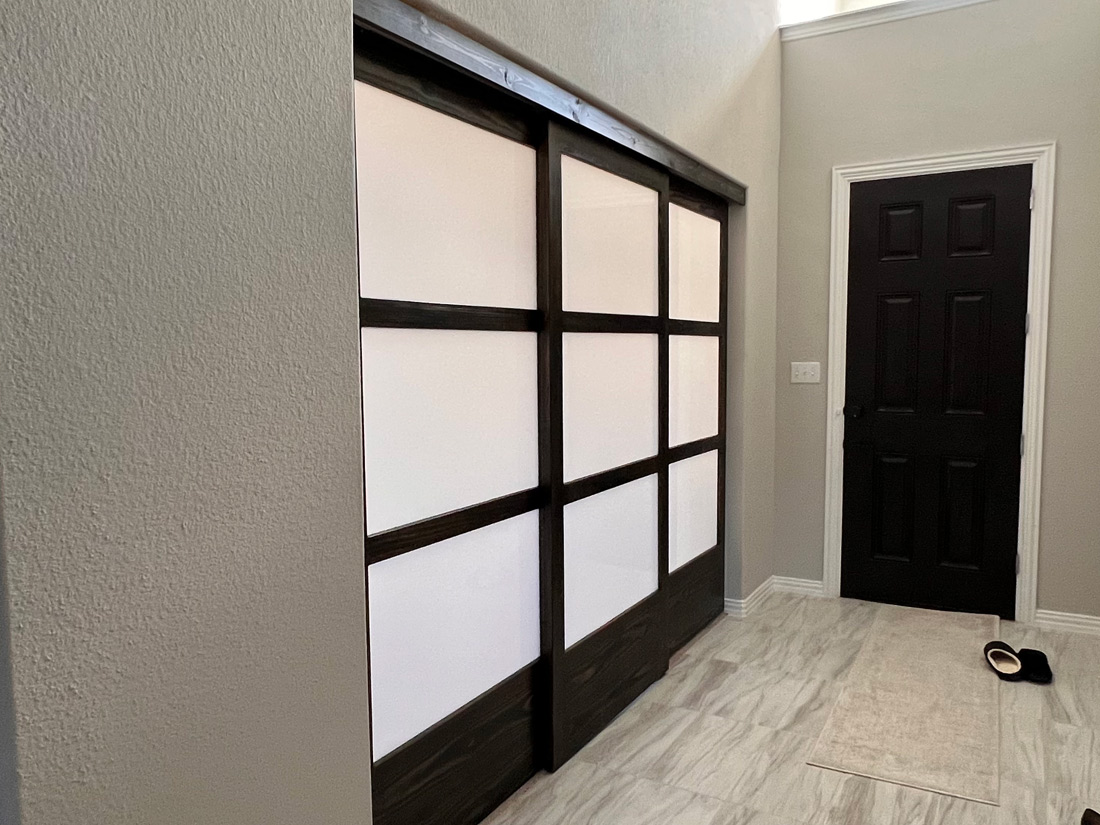 Custom Made Doors
Experience the seamless integration of style and practicality with our custom-made doors, designed to effortlessly divide rooms while enhancing the overall aesthetic of your home.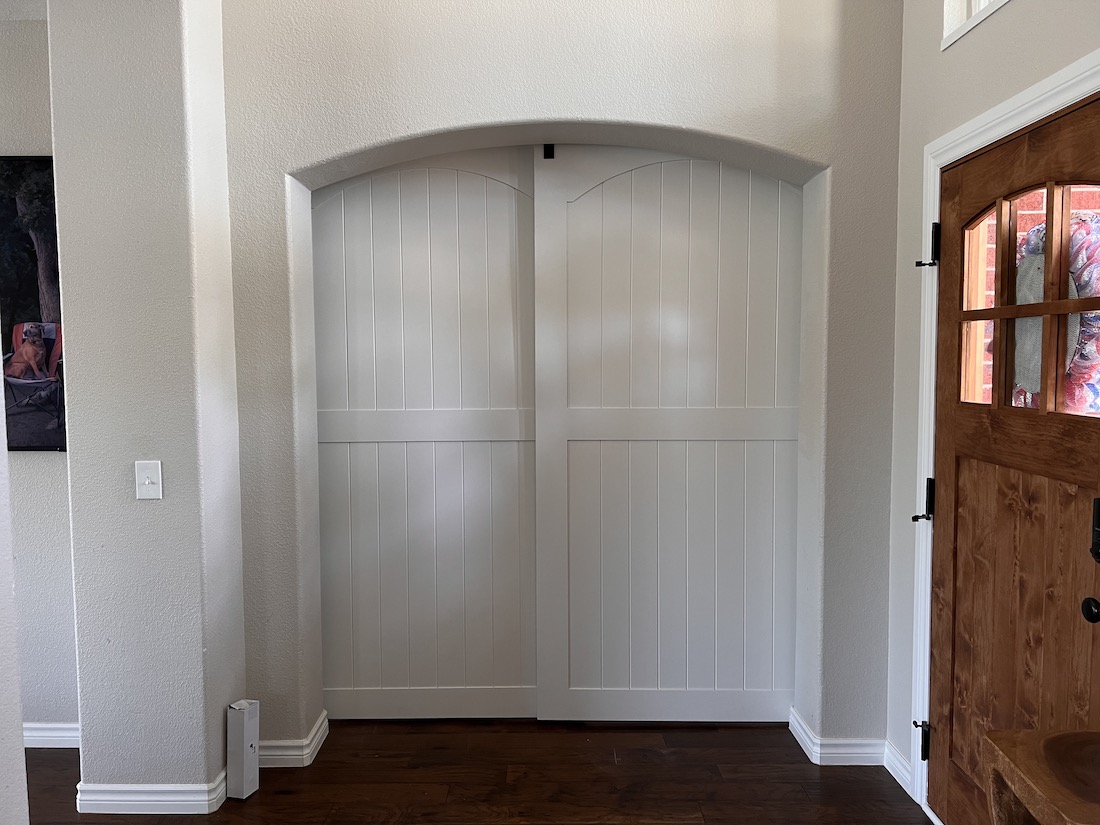 Custom Barn Doors
Unlock the charm of rustic elegance and personalized style in your home with our custom barn doors, meticulously crafted to add a touch of character and functionality to any space.
Don't see what you're looking for? Give us a call at 972-560-4093 and we'll be happy to discuss how we can best help.
Call Us to Get Started!
Call us today at 972-560-4093 to get started on your next piece of Living Room furniture.