"Transform your Fireplace into a showpiece with a custom Fireplace mantel."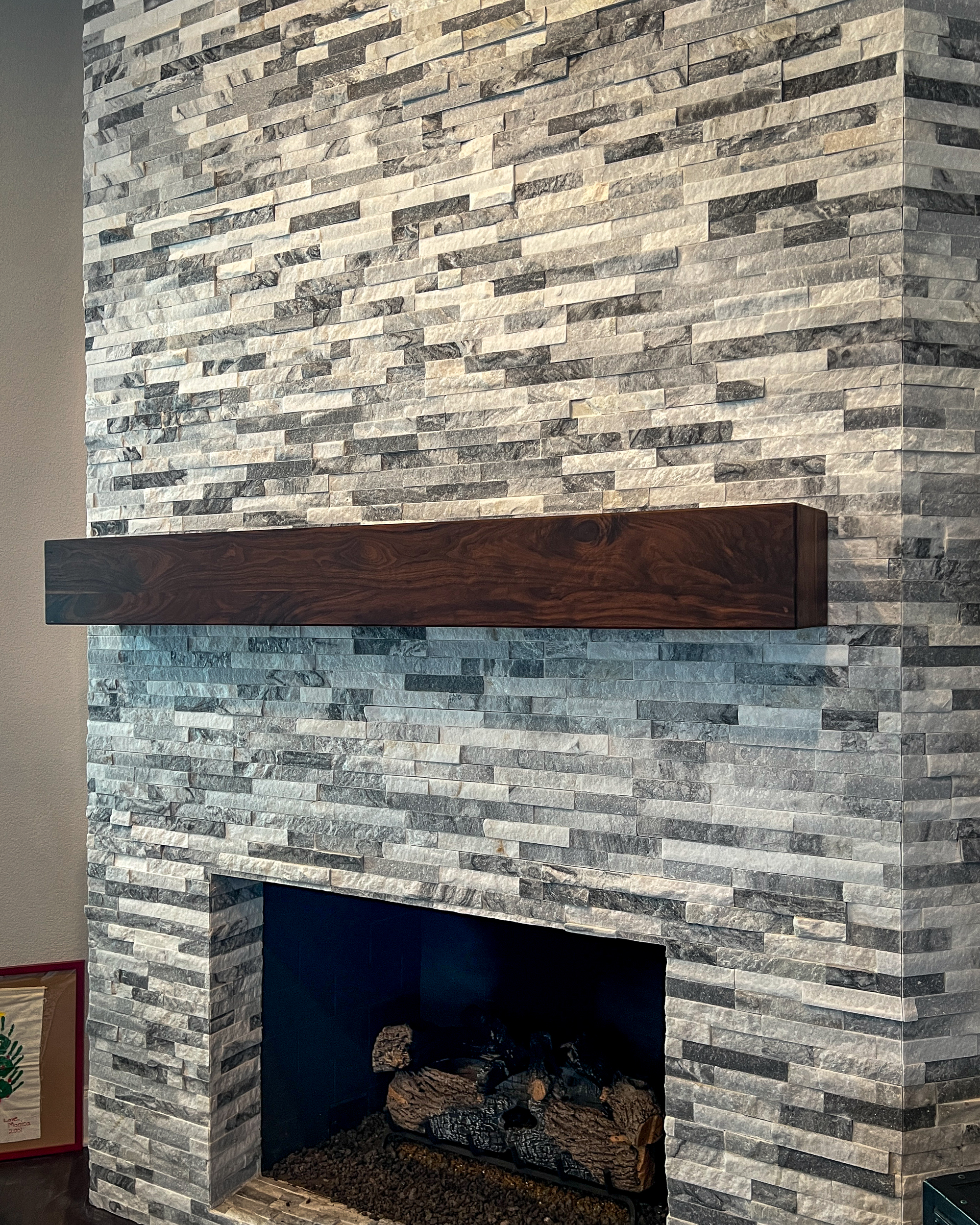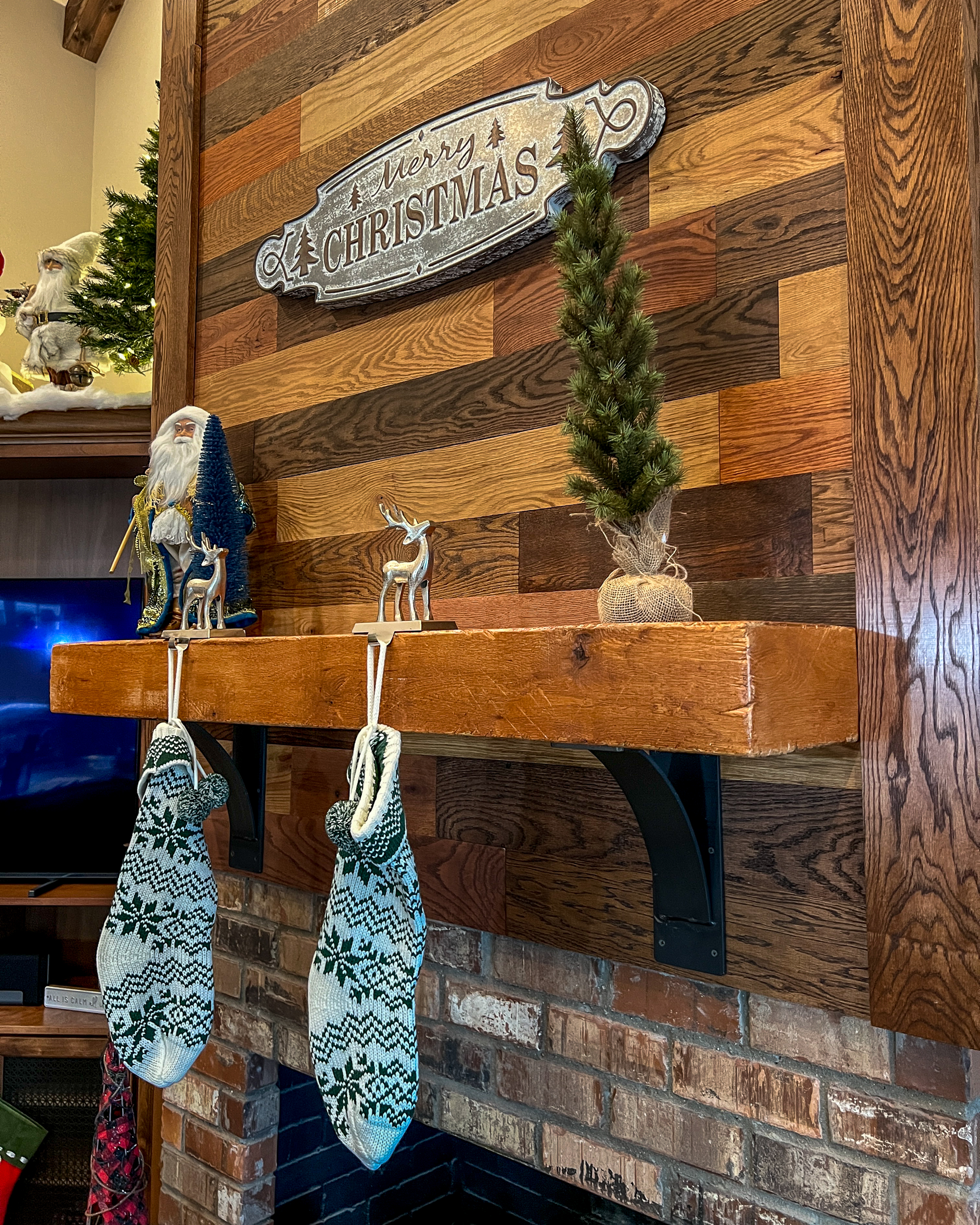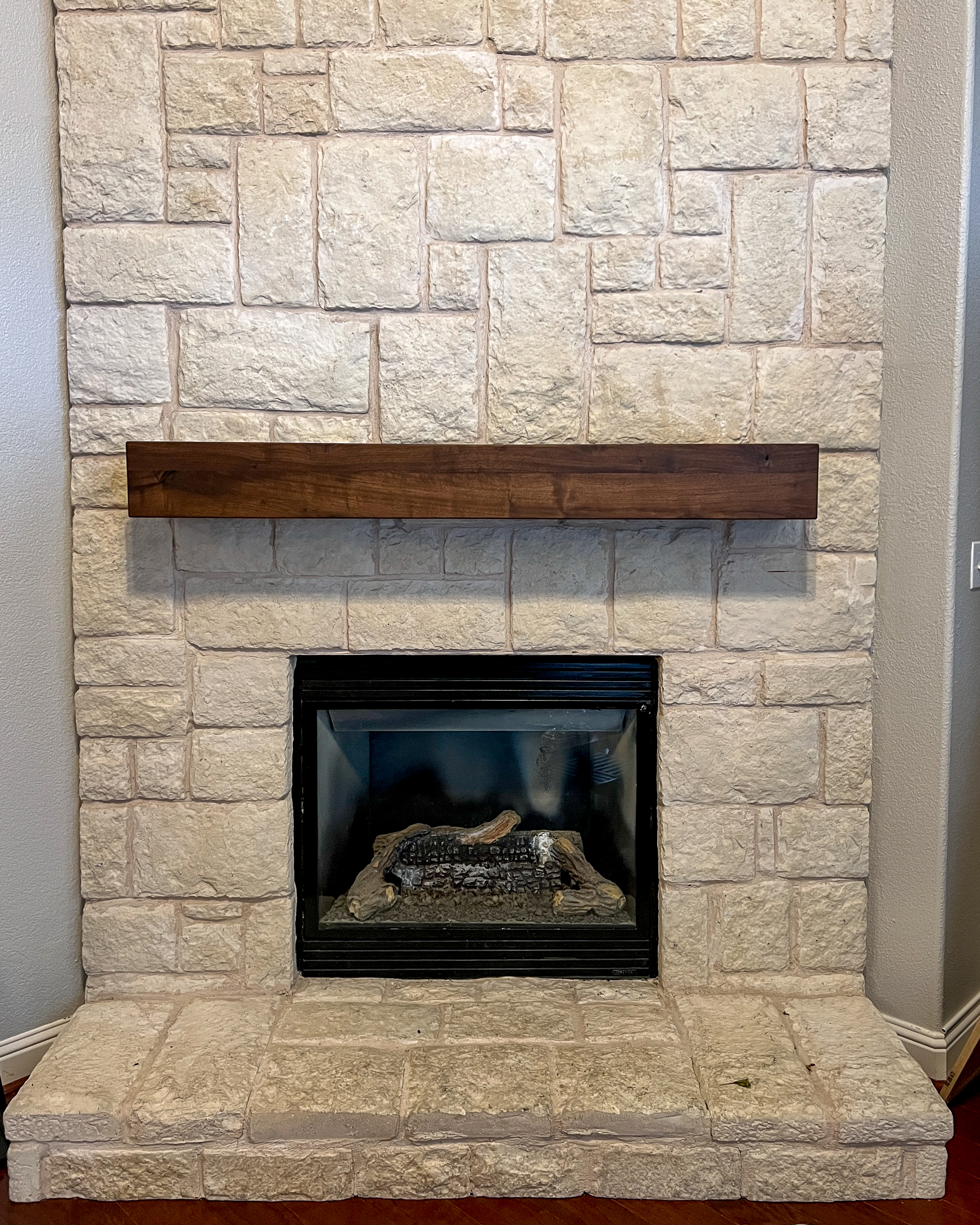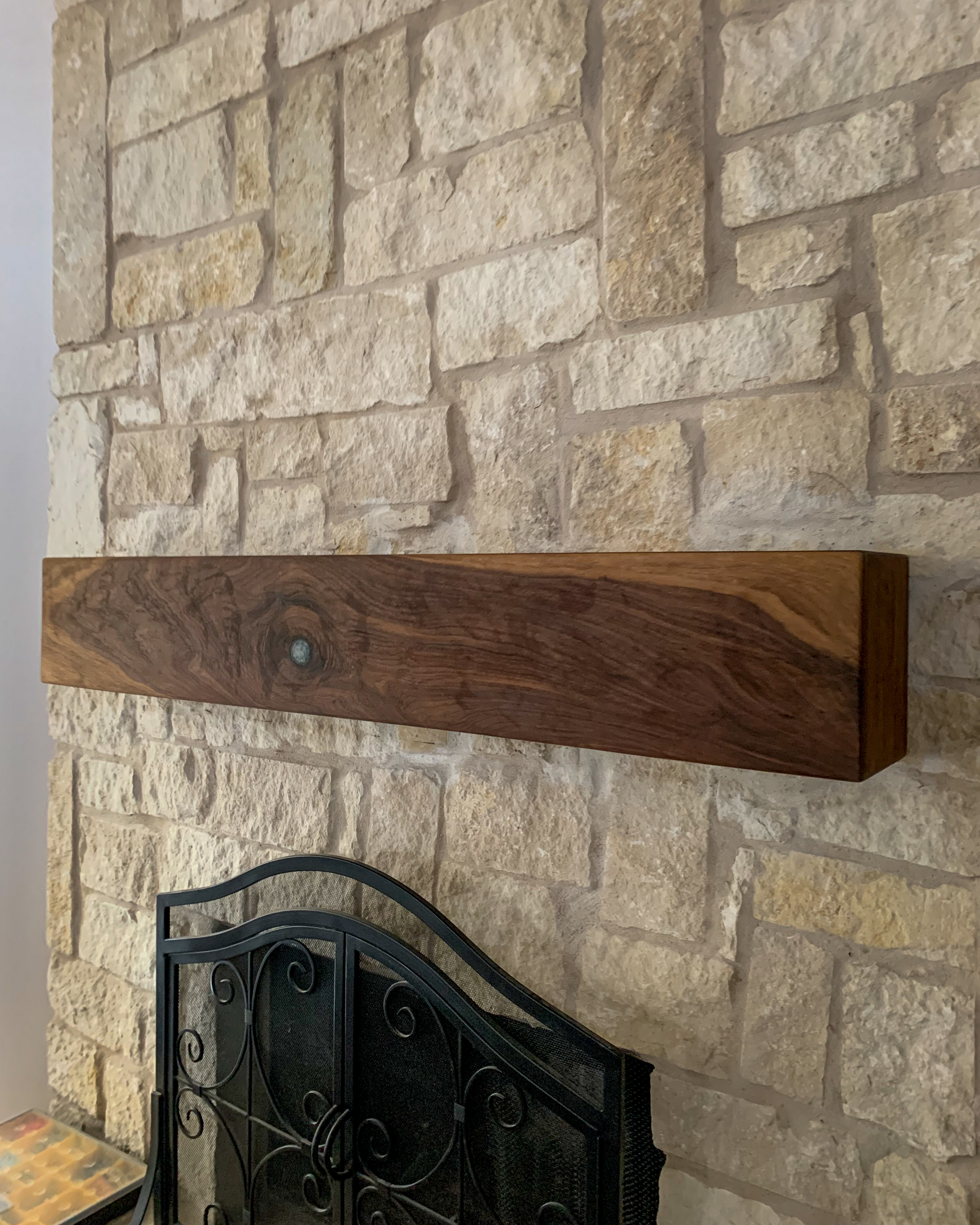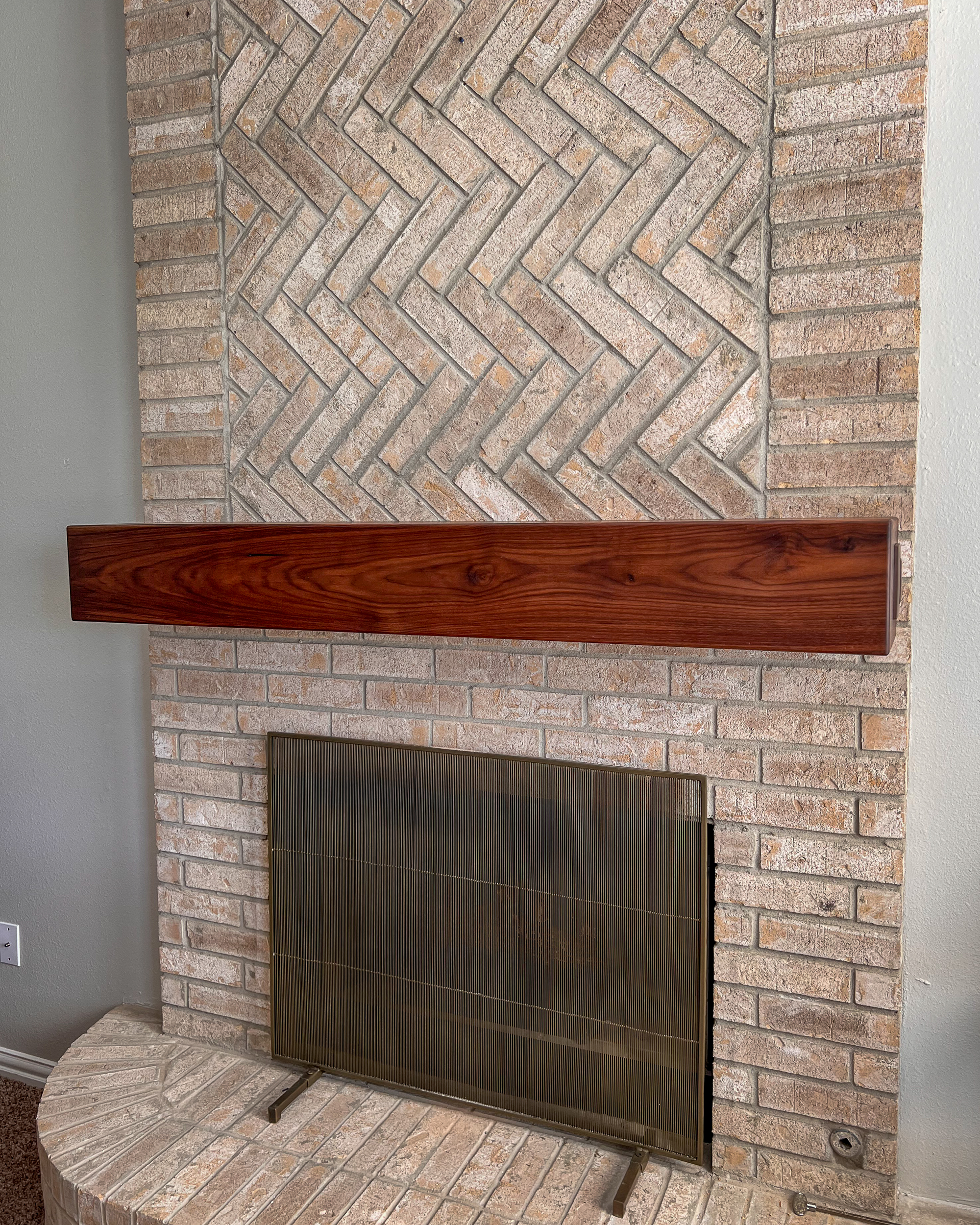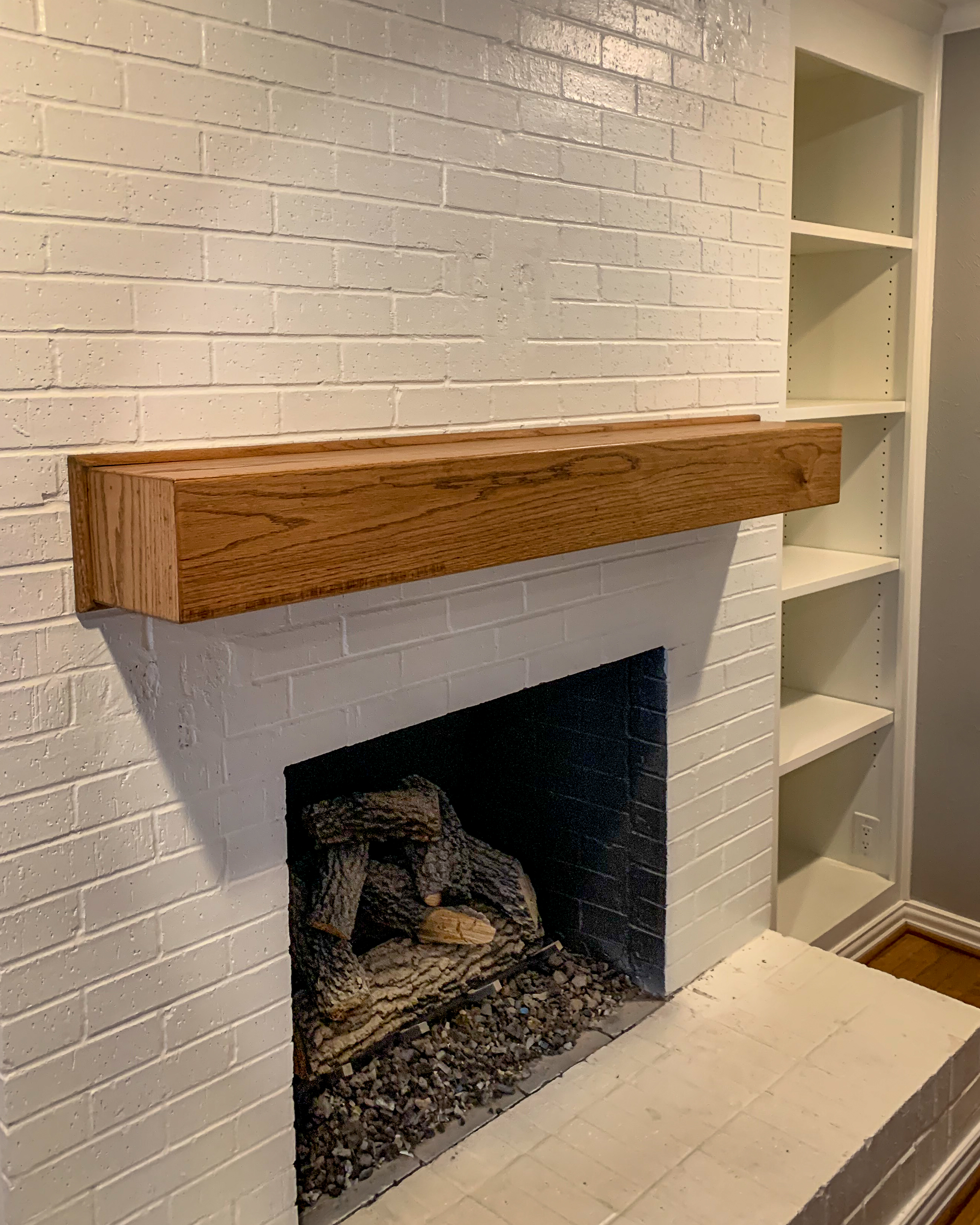 Don't see a fireplace mantel you like? Give us a call at 972-560-4093 and we'll be happy to discuss how we can best help.
BUY a Fireplace Mantel NOW!
Call us today at 972-560-4093 to get started on your custom fireplace mantel.
Custom Fireplace Mantels
Every fireplace mantel we make is fully customizable giving you the choice of what size and wood species best fits your fireplace. From shipping your fireplace mantel to you with installation instructions to having us install your new mantel, we work hard to make sure you get exactly what you've dreamed of.