Exquisite Cabinetry: Where Design, Craftsmanship, and Experience Converge
Experience the artistry of Exquisite Cabinetry – where design, craftsmanship, and passion unite to create cabinets that transcend the ordinary and elevate your living spaces to extraordinary.
When it comes to transforming your living spaces into beautifully functional havens, one cannot overlook the significance of high-quality cabinets. 
Whether it's a kitchen renovation, a bathroom upgrade, or a complete home makeover, the right cabinets can elevate the aesthetics and functionality of any room.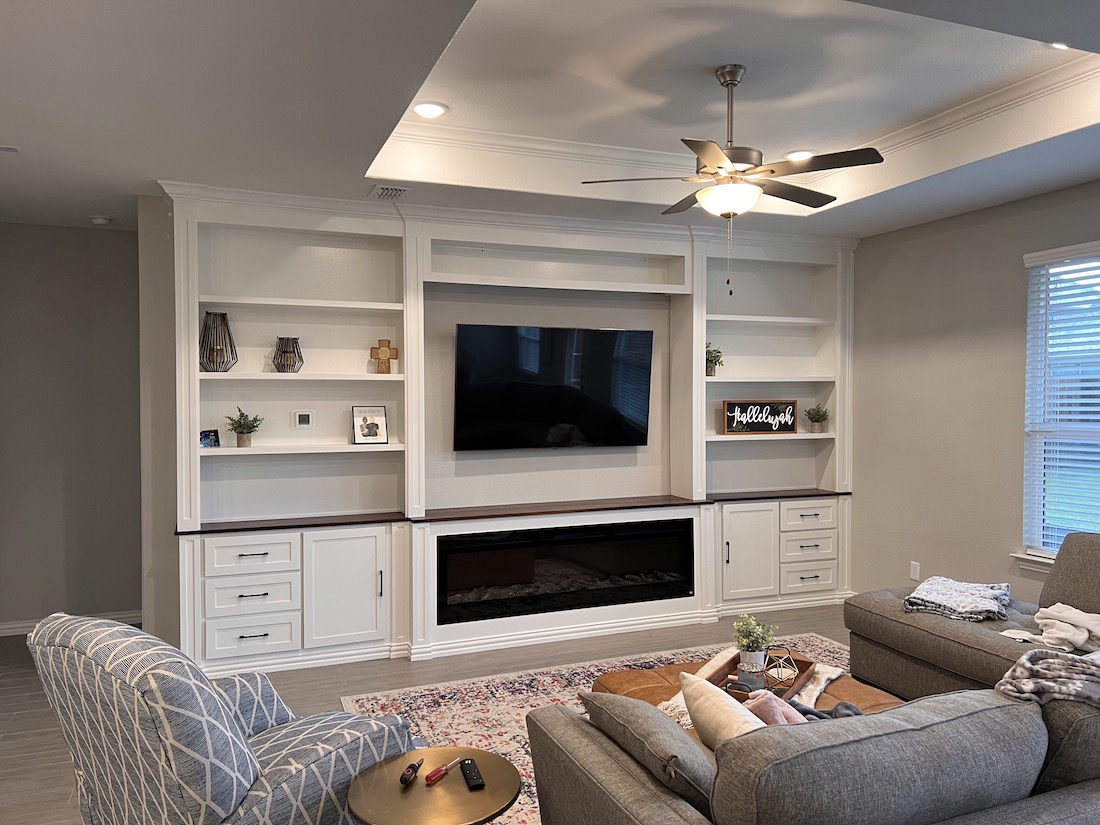 When you choose to hire us, you can rest assured that you'll receive an impeccable fusion of design, craftsmanship, and experience, delivering a product that exceeds your expectations and brings lasting joy to your home.
Design Expertise: Elevating Spaces to New Heights
Design is the cornerstone of any successful cabinetry project. 
At ModernTwenty, we take great pride in our wealth of design experience. 
Our team combines creativity with functionality, understanding that your cabinets should not only be visually stunning but also practical and tailored to your specific needs.
When you hire us, we embark on a collaborative journey, taking the time to understand your vision, preferences, and lifestyle. 
Whether you desire a modern, minimalist kitchen or a traditional, warm-toned bathroom, we will bring your ideas to life.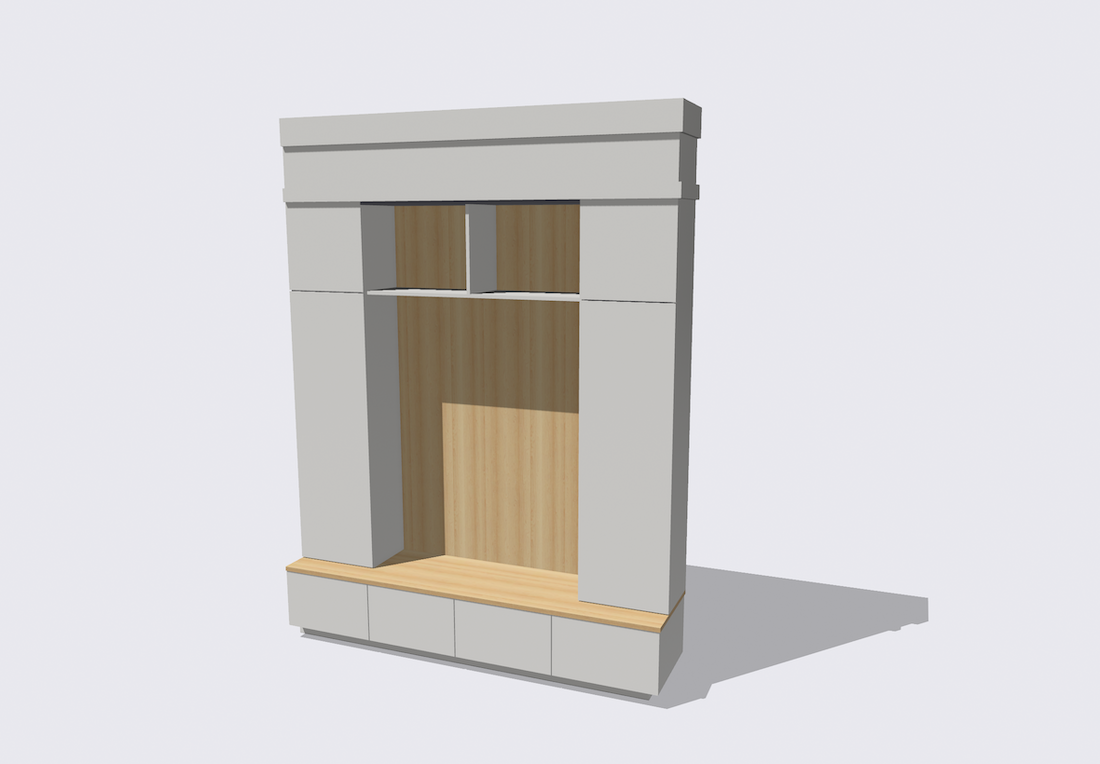 Our designer utilizes cutting-edge technology to create detailed 3D renderings, allowing you to visualize the end result before we even pick up a tool.
Craftsmanship: Meticulous Attention to Detail
While design lays the foundation, craftsmanship is what breathes life into the cabinets. 
At ModernTwenty, we believe that perfection lies in the details. 
Our skilled craftsmen possess a deep passion for their art, dedicating themselves to producing cabinets of unparalleled quality.
We handpick only the finest materials, ensuring durability and longevity.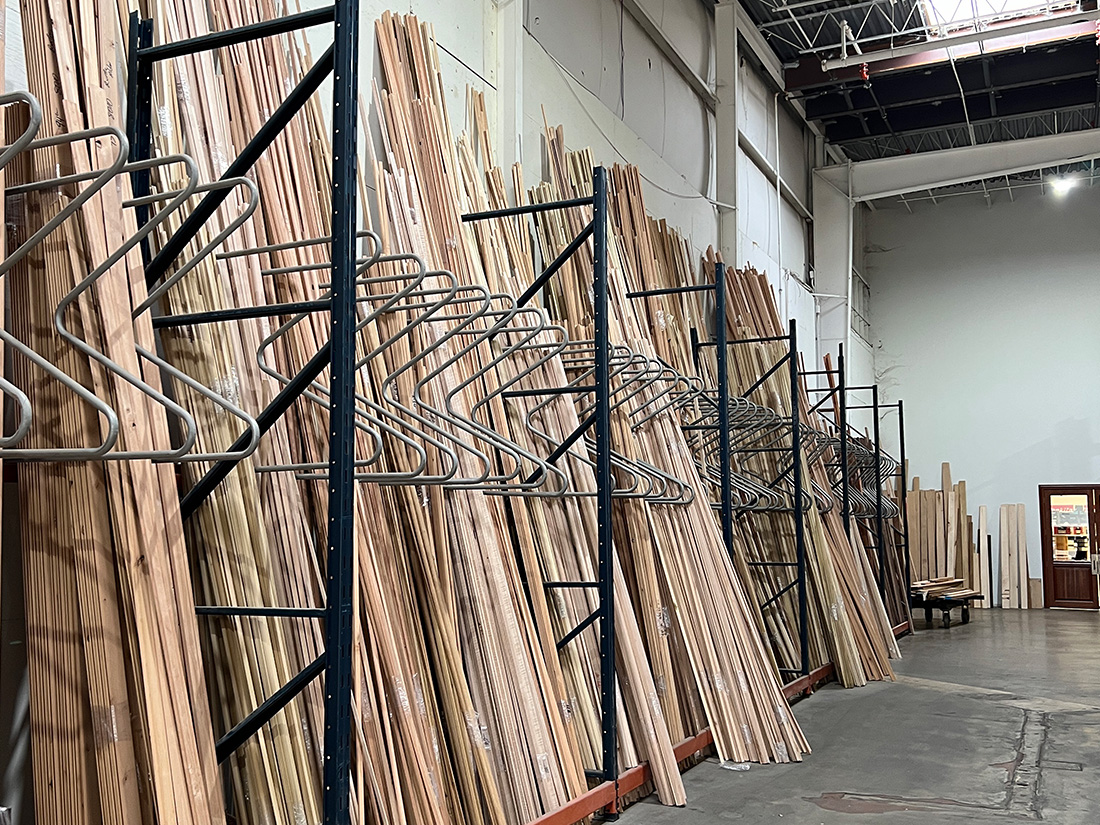 Each piece of wood is carefully inspected, and only the best pieces make it into our workshop. 
From the initial cut to the final coat of finish, every step of the process is carried out with precision and care. 
Our team's commitment to excellence shines through in the flawless joinery, smooth finishes, and seamless installations, elevating your living spaces with timeless elegance.
Customer Experience: Your Satisfaction, Our Priority
At ModernTwenty, we understand that the journey of creating custom cabinets extends beyond design and craftsmanship—it is also about the overall experience. 
From the first consultation to the final installation, we work tirelessly to ensure your satisfaction and delight.
Our customer-centric approach places you at the heart of every decision we make. 
We communicate transparently throughout the process, addressing your concerns and accommodating any changes or adjustments you might need. 
Our team values punctuality, efficiency, and cleanliness, minimizing disruption to your daily routine during the installation phase.
We take pride in the long-lasting relationships we build with our clients. 
Your happiness is our ultimate goal, and we are not satisfied until you are overjoyed with the result.
From Cabinet Design to Your Experience
When you choose ModernTwenty to create your custom cabinets, you benefit from the perfect convergence of design, craftsmanship, and experience. 
Our talented designer breathes life into your vision, ensuring every inch of your cabinets reflects your unique style and preferences. 
Our skilled craftsmen meticulously bring the designs to fruition, using only the finest materials and techniques. 
Throughout the process, we prioritize your satisfaction, making your experience with us as seamless and enjoyable as possible.
Ready to bring elegance and functionality into your home with our custom cabinets? Don't wait any longer! 
Call us now at 972-560-4093 and let our team of experts craft the perfect cabinets tailored to your unique style and needs. 
Experience the difference with Exquisite Cabinetry today!