Where Can I Find Floating Shelves in Rockwall, TX?
You're wanting to update the look of your home with custom floating shelves but can't seem to find any that's the right size.
Where can you go to find custom floating shelves?
Unless you're willing to settle for a small common floating shelf, you're going to have to go custom.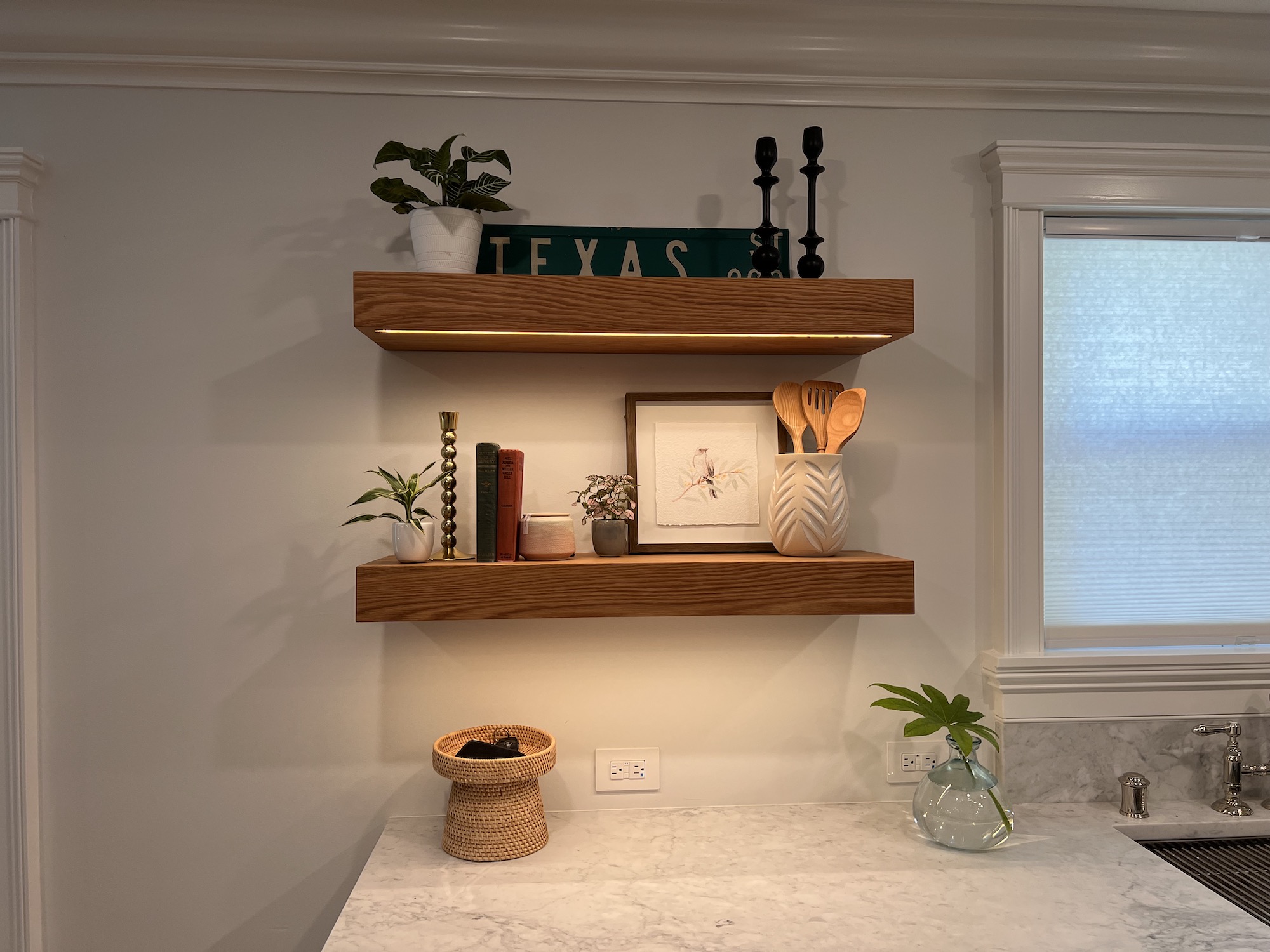 Here are a couple of options in Rockwall, TX for finding custom floating shelves for your home and some pros and cons for each.
Order Custom Shelving Online
Your first option for finding floating shelves that fit your space may be to order them online from a company like Zero Center Floating Shelf.
Online retailers like this have a wide range of wood types and sizes to choose from, making it easy to fit any space you're wanting to put shelves.
There are, however, some pros and cons you need to be aware of when ordering custom floating shelves online.
Pros
Easy to order
Shipped right to your home
Cons
Can be expensive
You have to install
Less control over finishing
*Also, remember when you buy from online retailers, a local shop loses your business.
Local Business
If supporting big tech and corporations doesn't suit you and you'd like to support a local business, then hiring a carpenter or woodworker is a great option.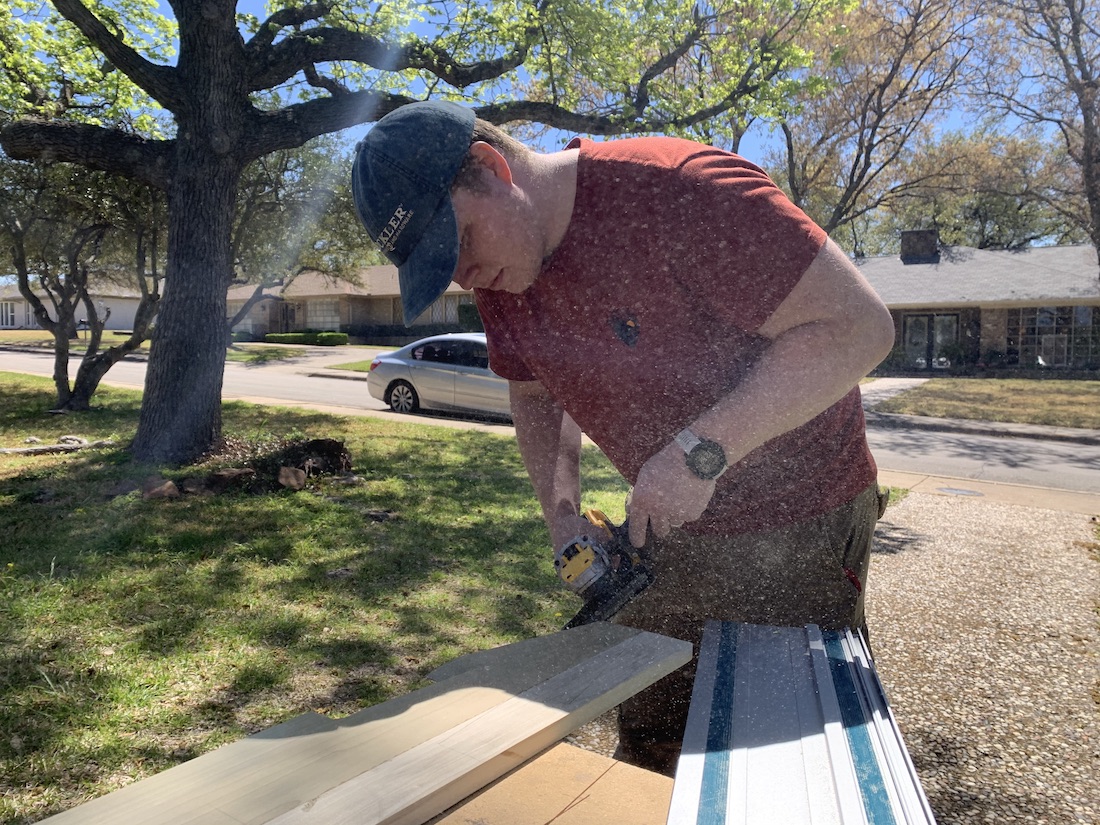 Not only are you investing in your community but when you choose the right carpenter or woodworker, you'll get better service and quality craftsmanship that's guaranteed.
There are pros and cons, however, when buying your custom floating shelves locally.
Pros
Save money
Better Craftsmanship
Shelves can be installed for you
More control over the finished look
Cons
Choosing the right carpenter/woodworker
*Buying local keeps your money in the community and supports your hardworking neighbors.
Custom Floating Shelves
As you can see, there are pros and cons when buying floating shelves from both online retailers and local businesses, and of course, I'm somewhat partial to local businesses.
So, if you want to support a local business, and service and craftsmanship are important to you, contact me or give me a call or text at 972-560-4093. I'd love to help you.