Can I Request Design Elements for my Custom Cabinets?
Are you ready to transform your cabinet needs and dreams into reality but not sure how to incorporate your desired design elements and features?
When it comes to creating custom cabinets for your space, the question often arises: "Can I request specific design elements or features?" 
The answer is a resounding YES! 
ModernTwenty understands every client has a unique vision for their living spaces, and we go above and beyond to ensure your dream cabinets become a reality.
A Custom Cabinet Collaboration
At ModernTwenty, the journey toward your perfect custom cabinets is a collaborative one. 
Our team believes the best results are achieved when clients are actively involved in the design process.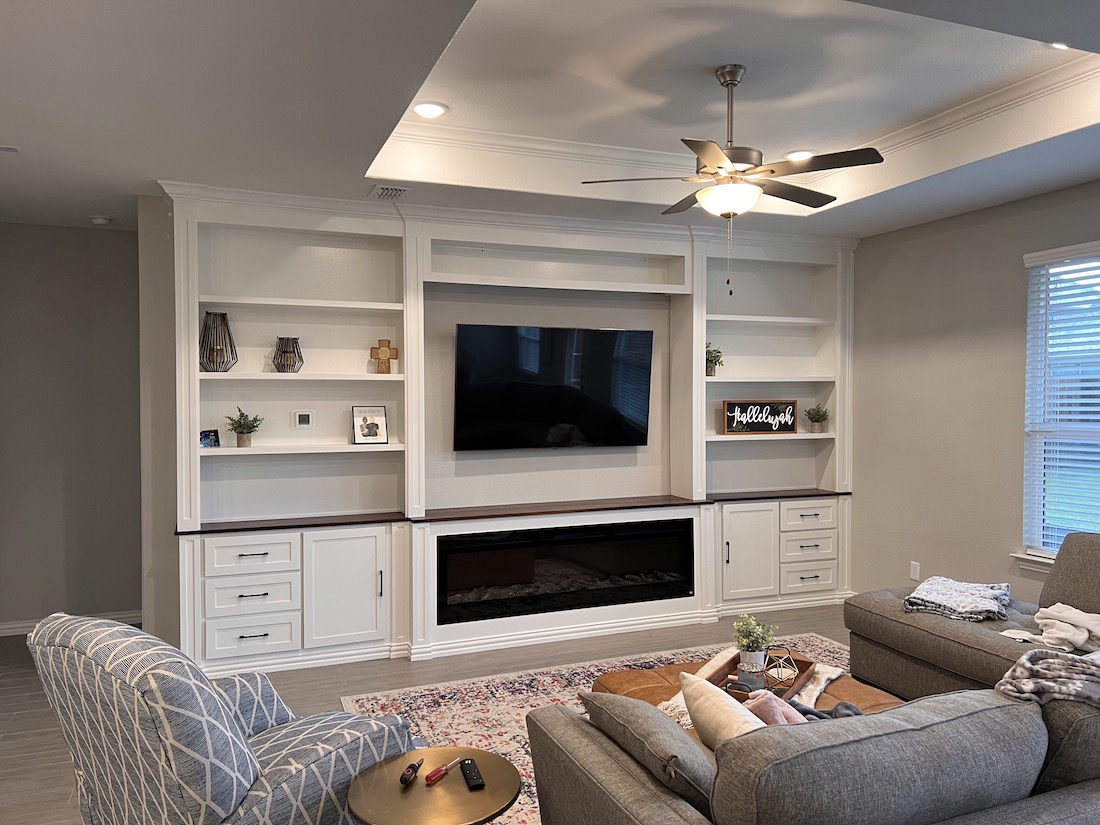 This means not only can you request specific design elements and features for your cabinets, but we encourage and welcome your input.
Collaboration is at the heart of our approach. 
The process begins with an initial consultation where you can discuss your ideas, preferences, and requirements. 
Whether you're envisioning cabinets with intricate woodwork, innovative storage solutions, or a particular style that complements your home, we listen.
Our expertise lies in bringing function and design together seamlessly. 
Seamless Function and Design
Custom cabinets shouldn't just be visually appealing – they should also enhance the functionality of your space. 
At ModernTwenty we excel in marrying these two aspects, ensuring that your cabinets are as practical as they are stunning.
Throughout the design phase, you can work hand-in-hand with our skilled designers. 
They will take your input and ideas and transform them into detailed design plans. 
From selecting the right materials to crafting the ideal layout, every step is informed by your vision.
Our commitment to creating cabinets that reflect your unique style and needs extends beyond the design phase. 
Skilled Craftsmanship
Our skilled craftsmen meticulously bring these designs to life, paying attention to every detail to ensure a flawless end result.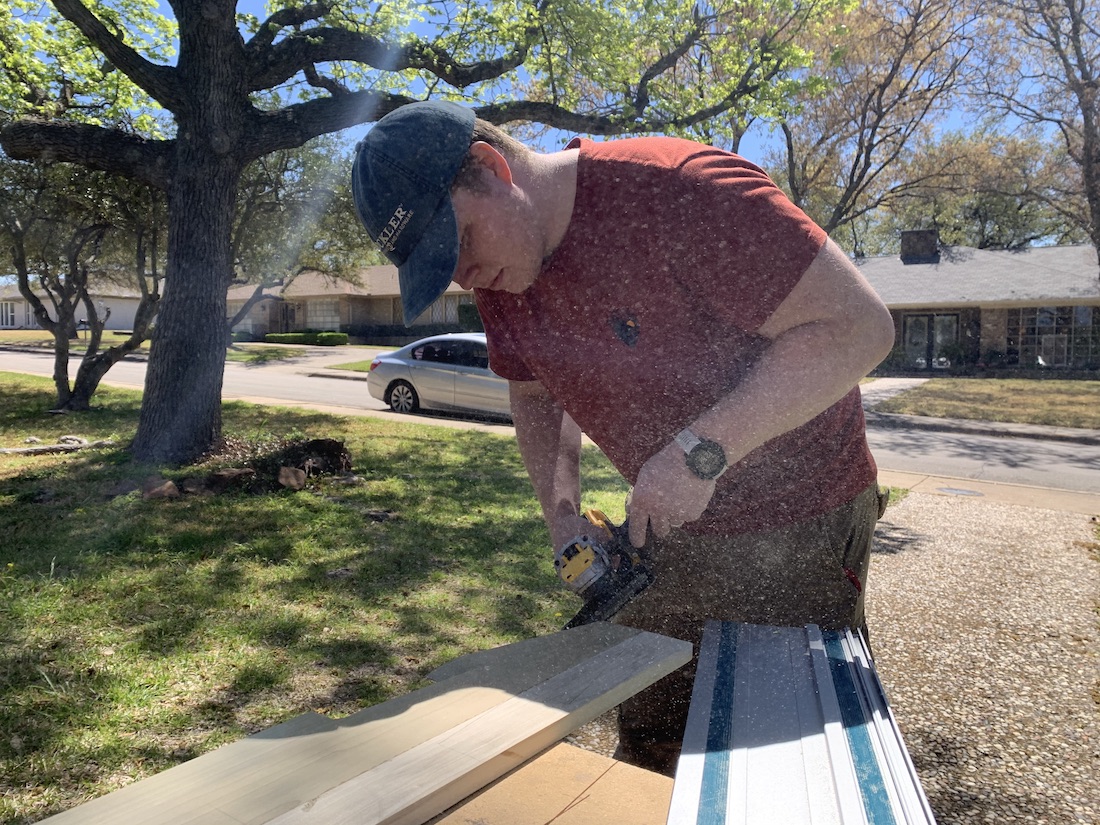 Whether you desire cabinets with built-in lighting, personalized hardware, or a specific finish that complements your décor, ModernTwenty's dedication to customization knows no bounds. 
We understand your home is an extension of your personality, and your cabinets should reflect that.
Can You Request Specific Design Elements for Your Custom Cabinets?
The answer to whether you can request specific design elements or features for your custom cabinets is a resounding YES, especially when working with ModernTwenty. 
Our collaborative approach, attention to function and design, and dedication to reflecting your individuality make us the ideal partner in turning your cabinet dreams into a tangible reality. 
Your vision combined with ModernTwenty's expertise is a recipe for cabinets that not only meet but exceed your expectations.
Start the journey to your dream cabinets today – reach out to us at 972-56-4093 through call or text, and let ModernTwenty bring your envisioned design elements and features to life!