Tis the Season for a New Fireplace Mantel
The crackling of a warm fire, cozy gatherings, and the flickering glow of a fireplace – these are the hallmarks of a comfortable home during the winter season. 
However, if your fireplace mantel looks outdated or uninspiring, it might be time for a change.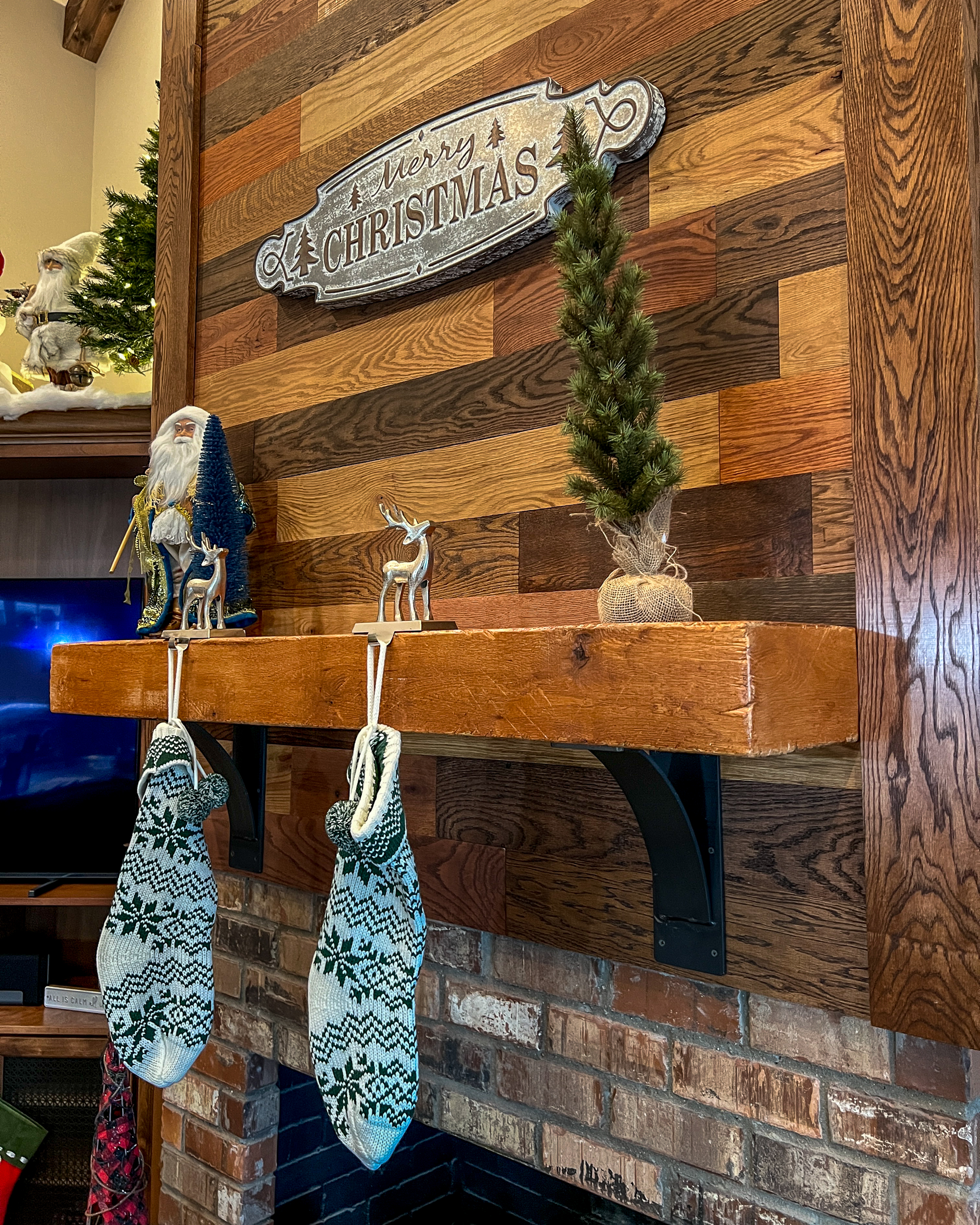 That's where MondernTwenty Furniture steps in to transform your fireplace into a stunning focal point of your living space.
Designing Your Dream Mantel
The first step in reviving your fireplace is deciding on the perfect design for your new mantel. 
At MonderTwenty Furniture, we understand that every home has its unique character, and your fireplace mantel should reflect that. 
We will work closely with you to create a customized design that suits your taste and complements your existing décor. 
Whether you prefer a traditional, rustic, modern, or eclectic style, we have you covered.
Our design process is a collaborative journey, where you can share your ideas, and we'll provide expert guidance to ensure your vision becomes a reality. 
We consider the size and shape of your fireplace, your choice of materials, and any specific details or accents you desire. 
Our goal is to craft a mantel that not only enhances the aesthetics of your space but also adds a touch of warmth and elegance.
Handcrafted Excellence
Once the design is finalized, our craftsman gets to work, handcrafting your fireplace mantel with precision and care. 
We take pride in our meticulous attention to detail, using high-quality materials to ensure longevity and beauty.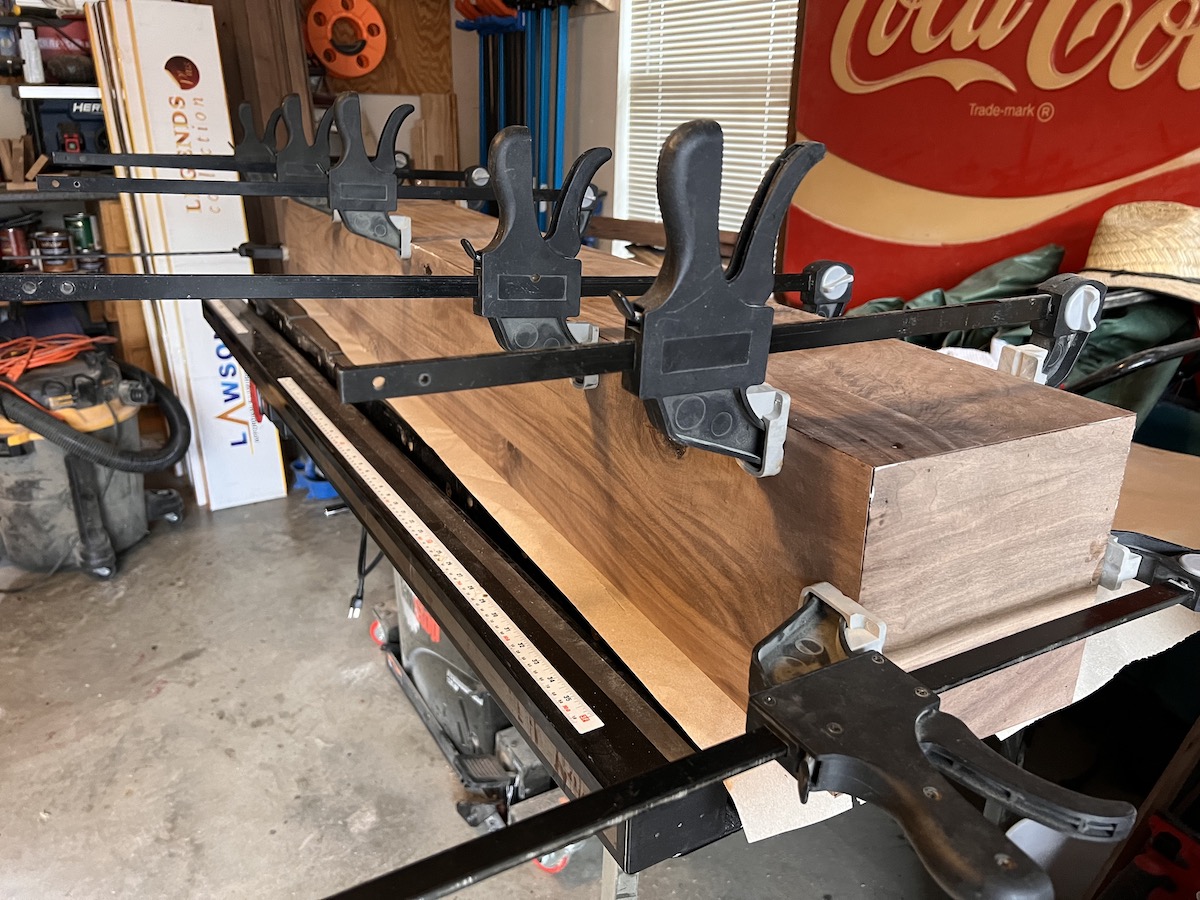 Whether you opt for solid wood, reclaimed materials, or other fine finishes, we are committed to creating a mantel that you'll cherish for years to come.
We understand that a fireplace mantel is more than just a decorative piece; it's a symbol of comfort and tradition. 
With our commitment to craftsmanship, you can trust that your custom mantel will stand the test of time, becoming an enduring feature of your home.
Safe Delivery and Installation
The final piece of the puzzle is delivering and installing your new mantel. 
We take every precaution to ensure that the installation process is smooth and safe.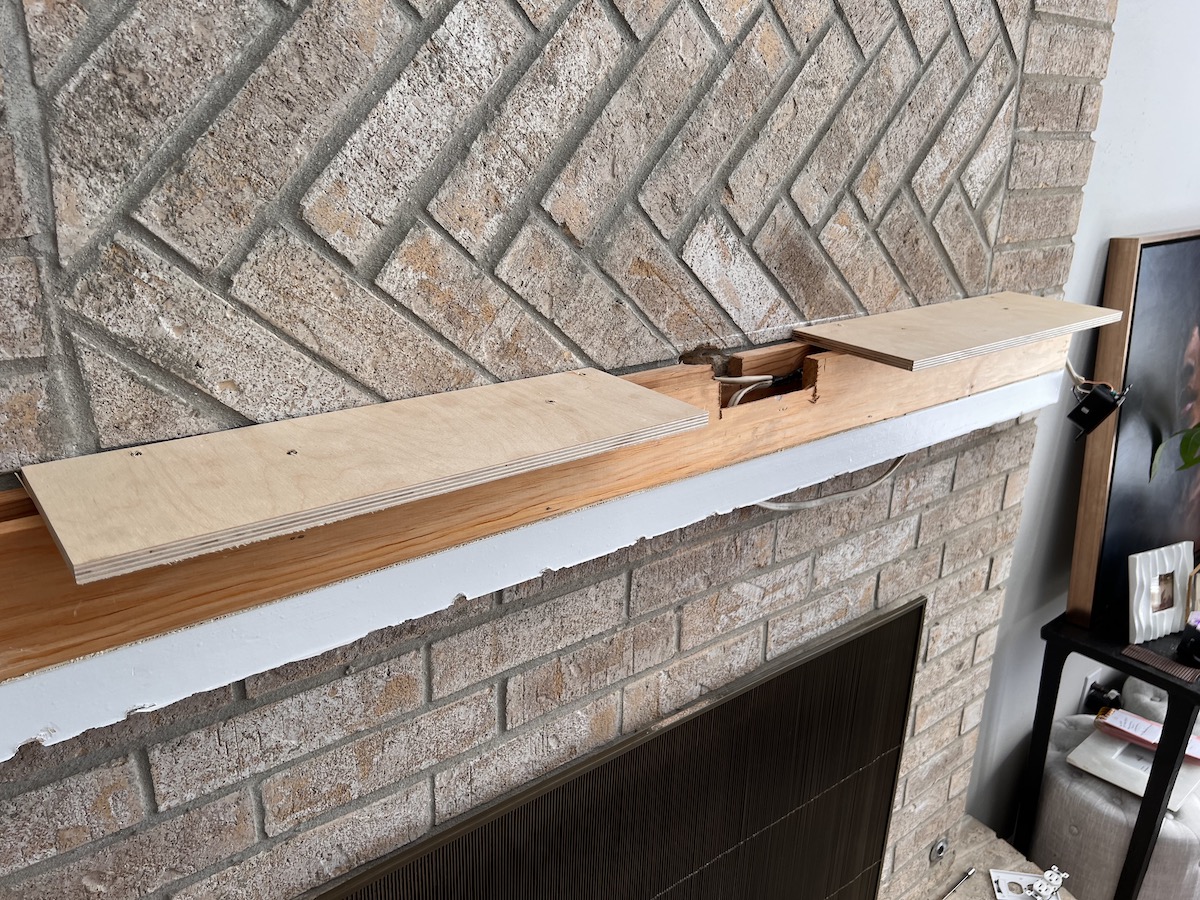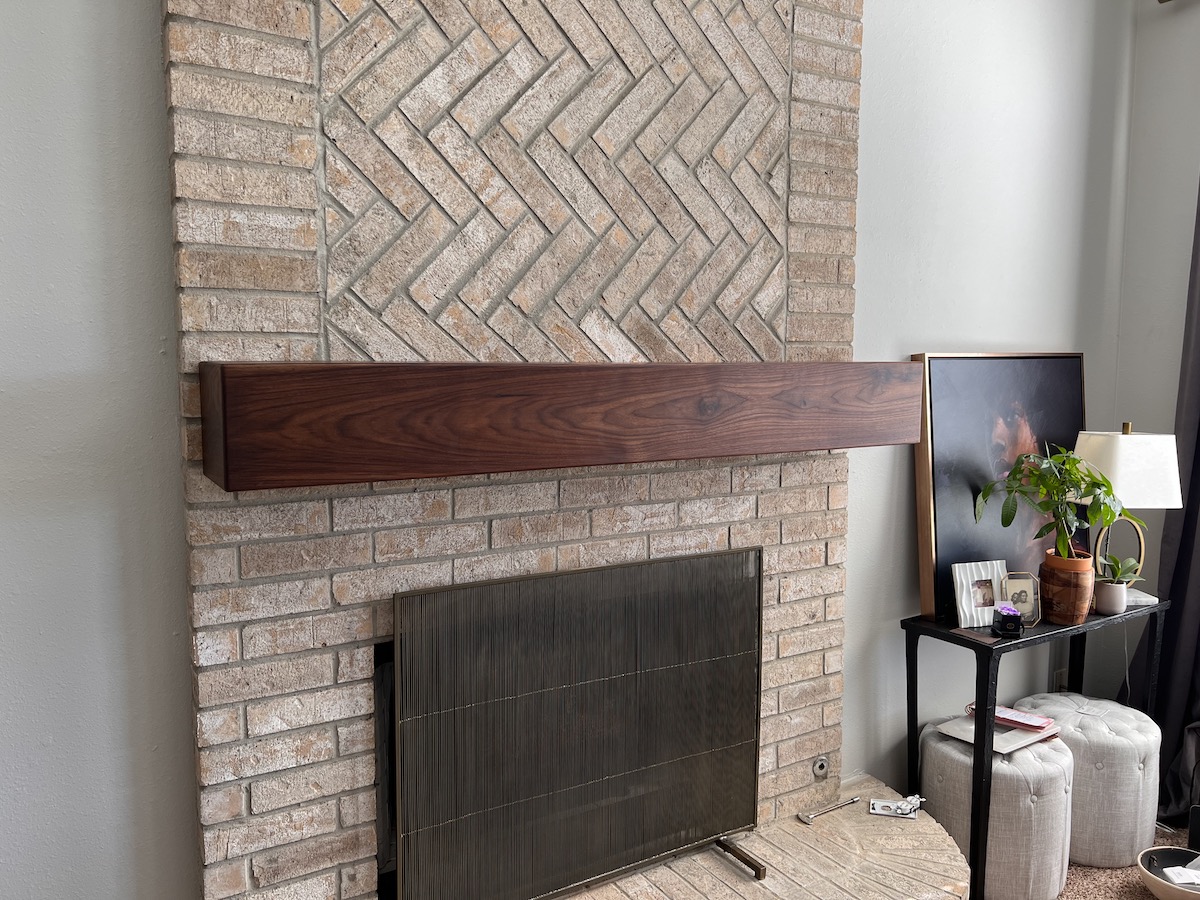 Our experienced team will handle the delivery and installation with professionalism, making sure that your fireplace mantel is securely in place, and ready to be admired and enjoyed.
Your New Mantel Won't Break the Bank
With a custom fireplace mantel from MondernTwenty Furniture, you can give your living space a fresh and inviting look without breaking the bank. 
Your home deserves the warmth and charm of a beautiful fireplace, and our team is here to make that a reality. 
So, this season, don't settle for an outdated fireplace mantel. 
Embrace the warmth of change, and let us help you create a custom fireplace mantel that will be cherished for many years to come.
Call Us Today!
Don't wait to elevate your fireplace's charm. Call or text us today at 972-560-4093 to begin your custom mantel journey!