Where Can I Get a Custom Fireplace Mantel in Rockwall, TX?
Are you having a hard time finding a place to get a custom fireplace mantel in Rockwall, Texas?
Finding someone that sells fireplace mantels is almost impossible, not to mention a fireplace mantel that perfectly first the size and style of your fireplace.
In fact, one of the most requested things I'm asked to build is custom fireplace mantels.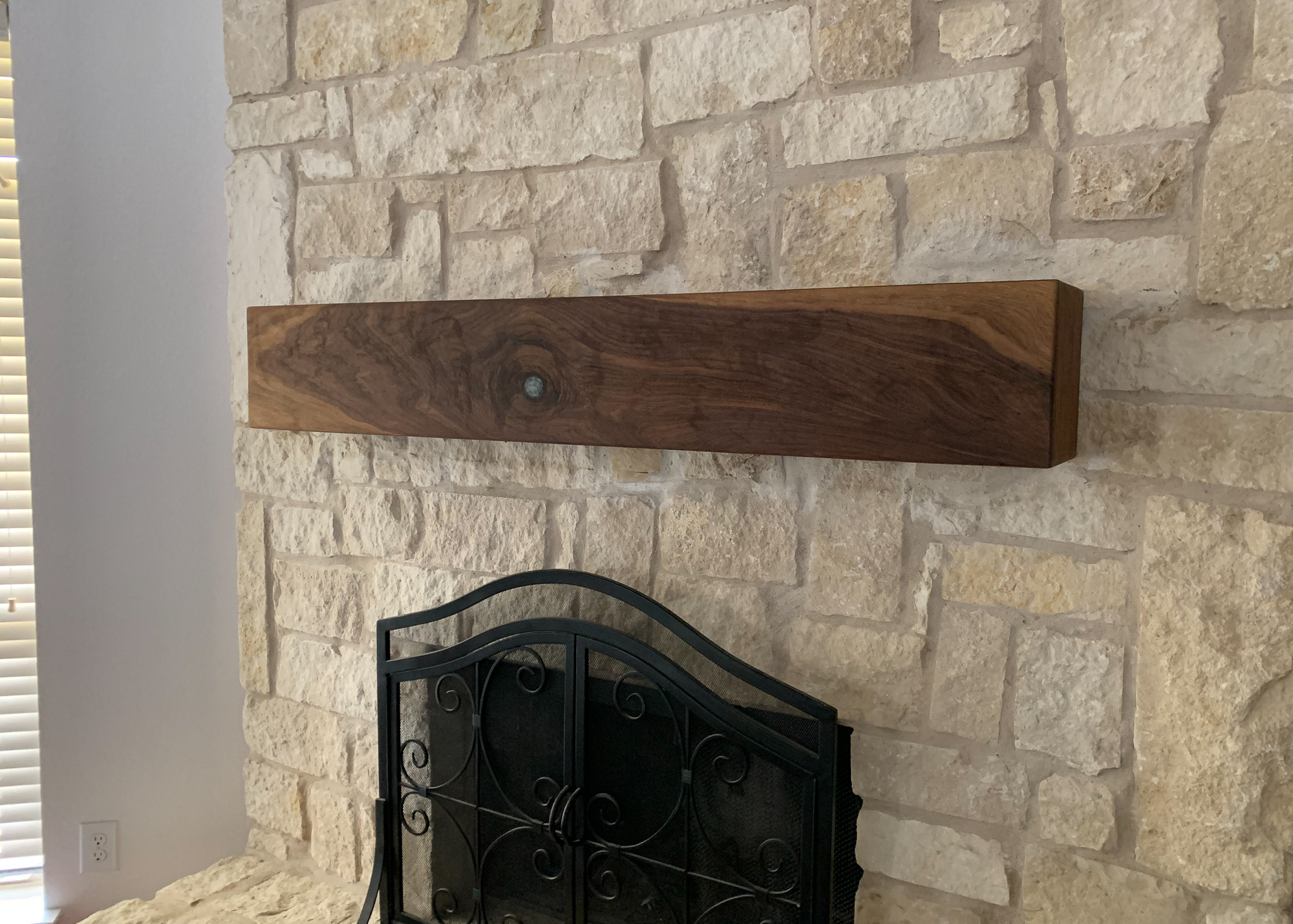 So, where can you find a custom fireplace mantel here locally in Rockwall?
Finding a Custom Fireplace Mantel
To quickly answer your question of where to find a fireplace mantel…
Right Here!
I build custom fireplace mantels that fit any size, shape, and style of fireplace so it perfectly fits in your home.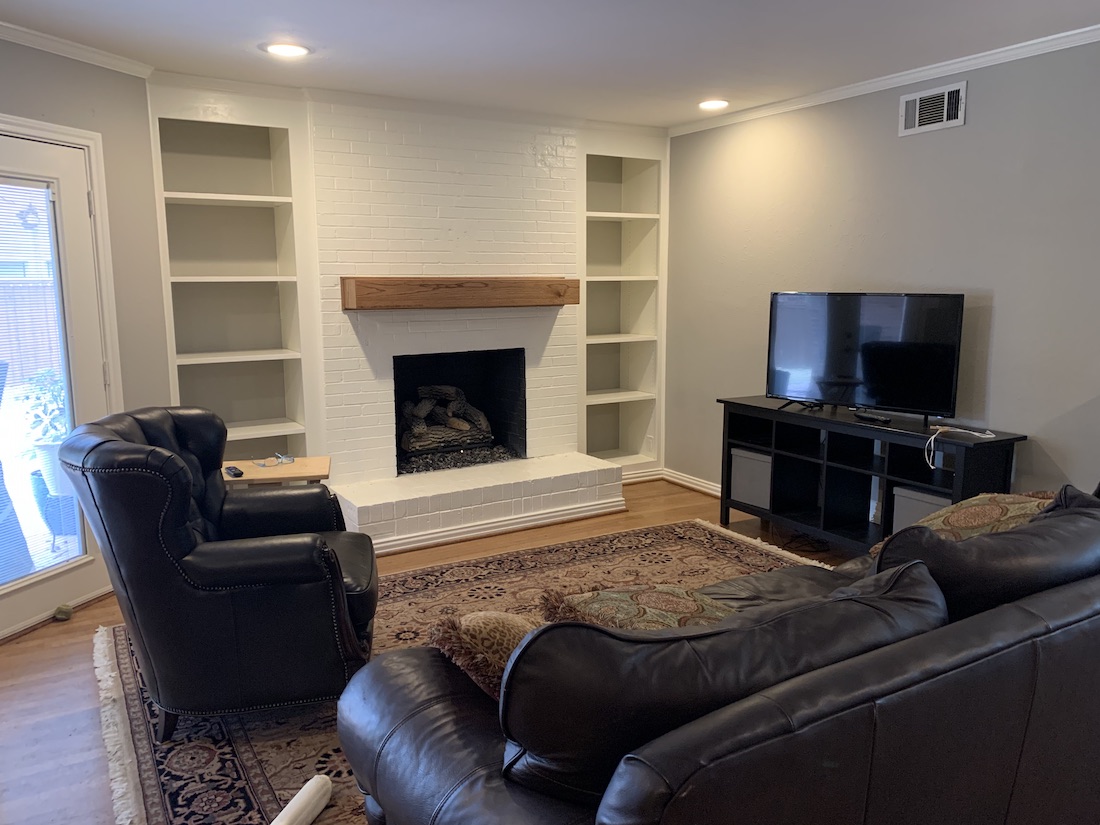 Instead of wasting time trying to find a fireplace mantel that "might do" or searching the dark web looking for someone to build one for you on the cheap, give me a call and I'd be happy to make the perfect mantel for your fireplace.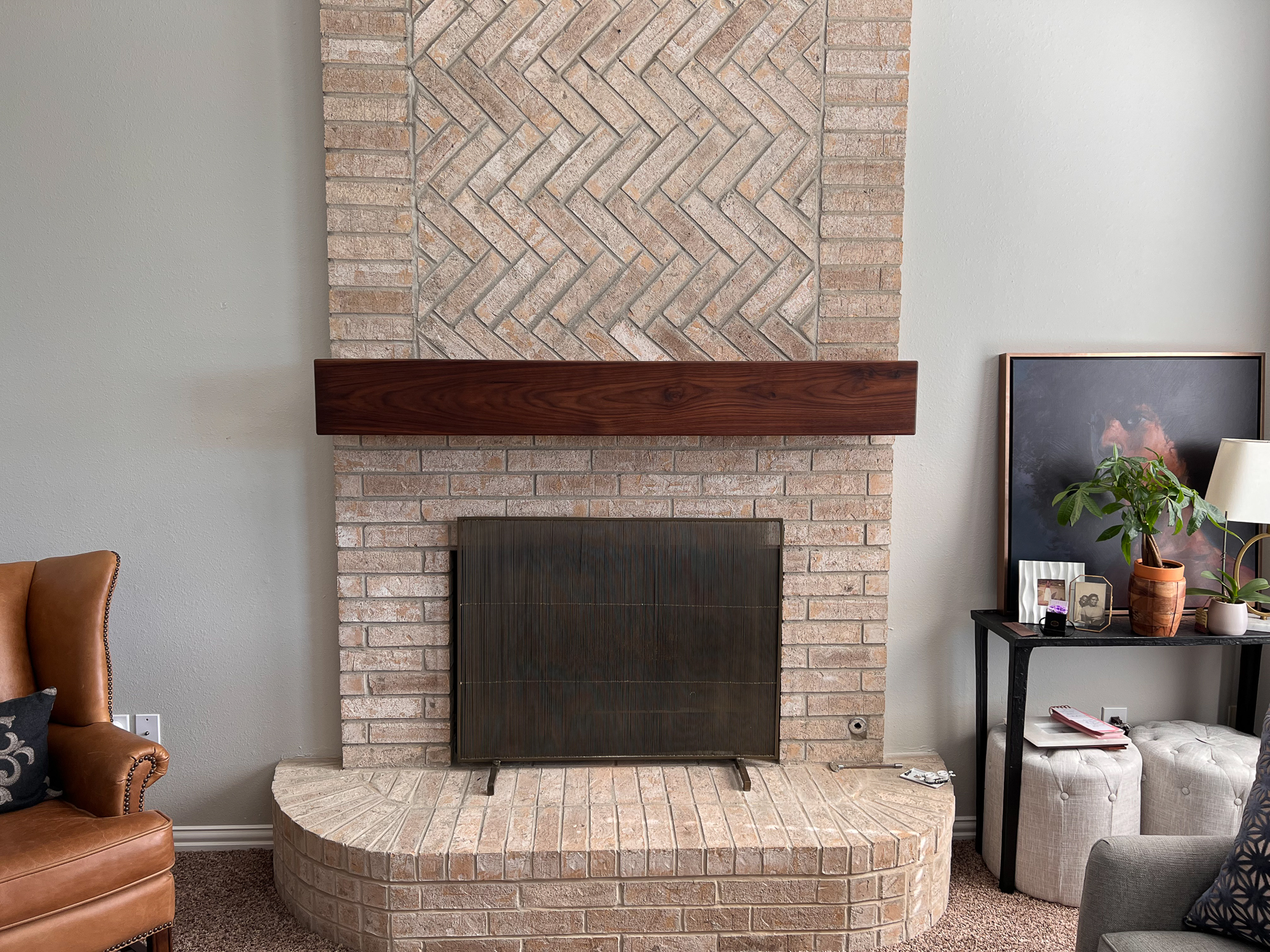 Each Fireplace Mantel is Handmade
The reason it's impossible to find a fireplace mantel for your home is that every fireplace is a different size and everyone has different tastes.
Can you imagine the size of the warehouse it would take to store all these different fireplace mantels?
That's why every mantel I make is made specifically for you so it perfectly fits in your home.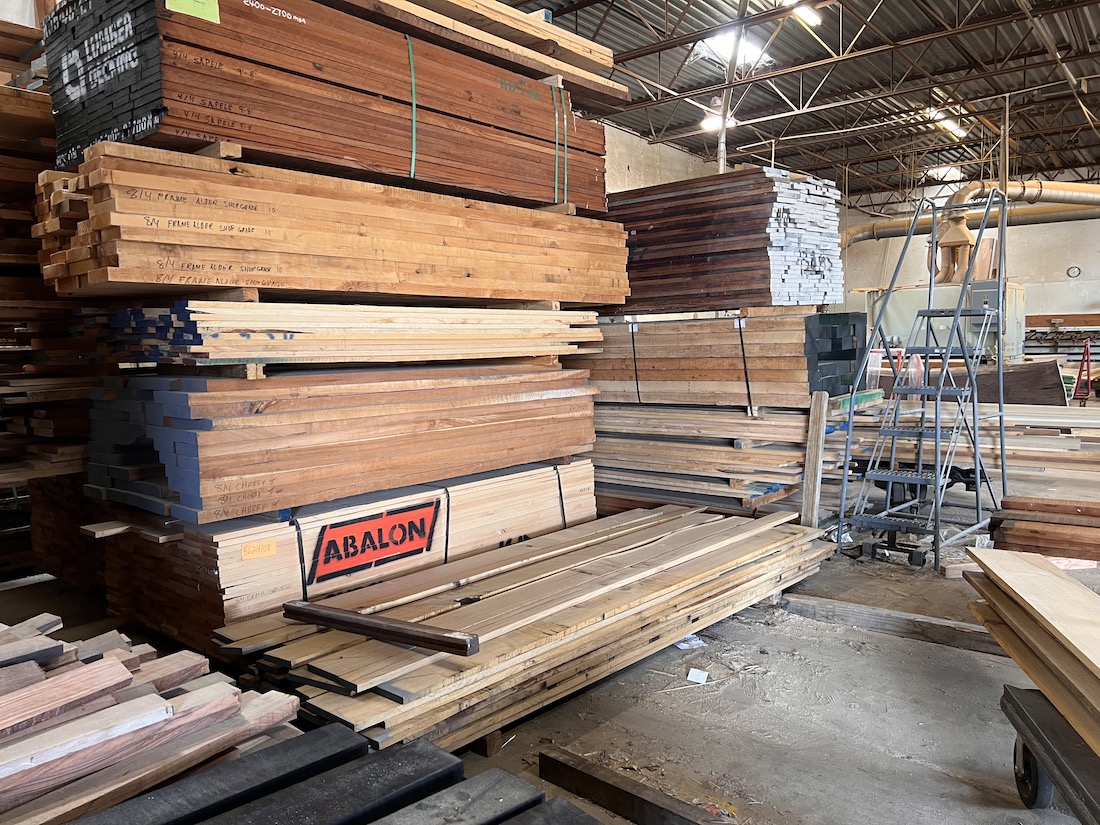 It all starts with choosing the right species of wood and hand-selecting the best lumber for your mantel.
Then, with the measurements I have, I start constructing your new fireplace mantel.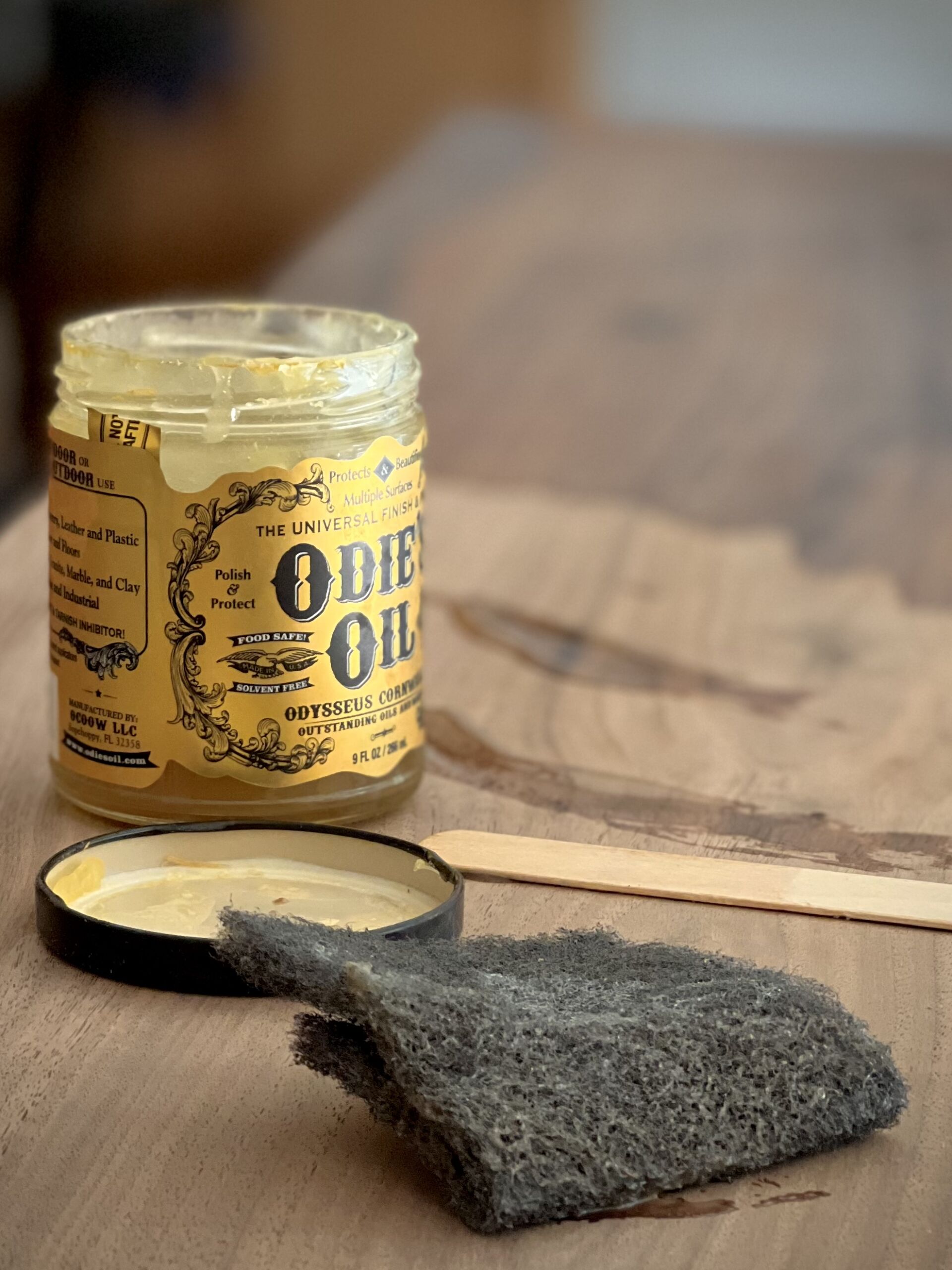 Once it's constructed, I use a very durable, high-end finish that highlights the natural grains of the wood.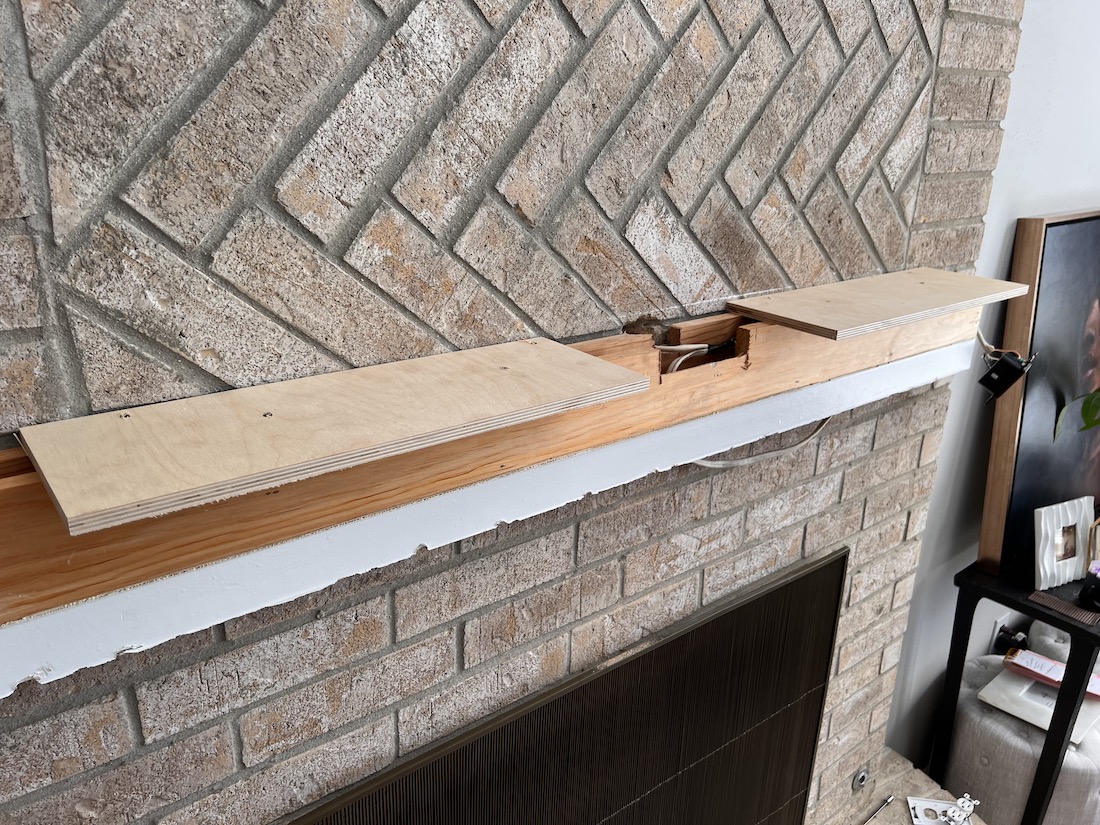 The last step is for me to come and install your fireplace mantel making sure it's level and stable so it looks great for a very long time.
How Do I Get Started?
Easy… Simply give me a call or text me at 972-560-4093 and I can give you an estimate based on the size and wood species of your fireplace mantel.
Give me a call and let's transform the way your fireplace looks!