Introducing the Legacy Detail to our Modern Furniture
Are you looking for a piece of furniture that's more than noise-filling your home?
Finding furniture for your home that's not just wood taking up space can be hard to find.
Sure, you can find beautiful furniture with great craftsmanship, but where can you find a beautiful piece of furniture with great craftsmanship AND a story to tell?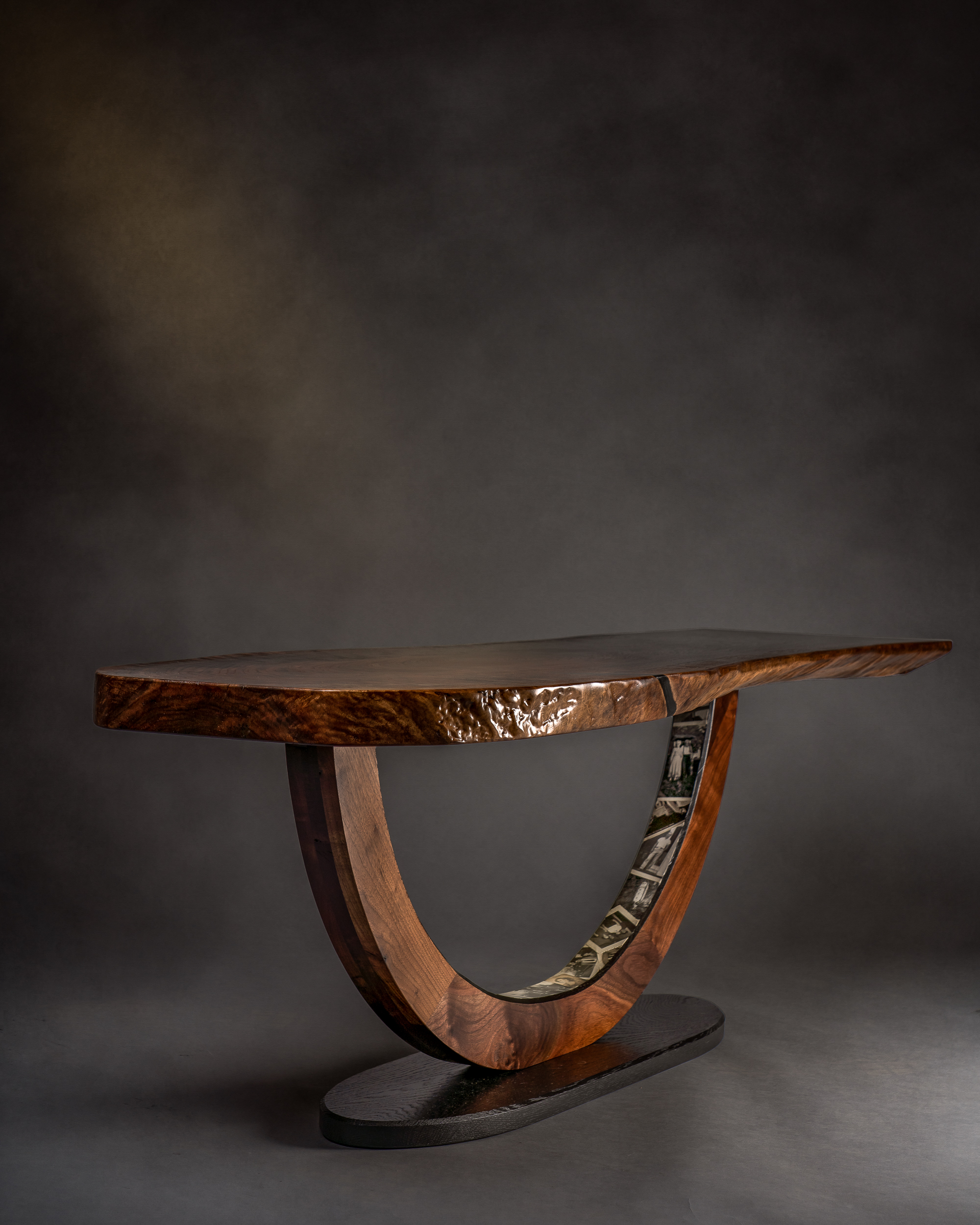 Our new Legacy line of modern furniture delivers the beauty and craftsmanship you're looking for with a story that will make your piece truly special.
Furniture With A Story
We make furniture because we believe the right piece of furniture can connect you with the past, present, and future.
In other words, stories live within the furniture.
From the antiques that have been handed down through the generations, to the table you're sitting at right now, to the dining table your kids and grandkids will gather around for the holidays, your furniture has a magical way of remembering all of life's little stories.
What is the Legacy Detail?
The Legacy detail is simply any element, or vintage element, that we add to our furniture to help remember the past.
From old photos like you see here with the Stapleton Coffee Table…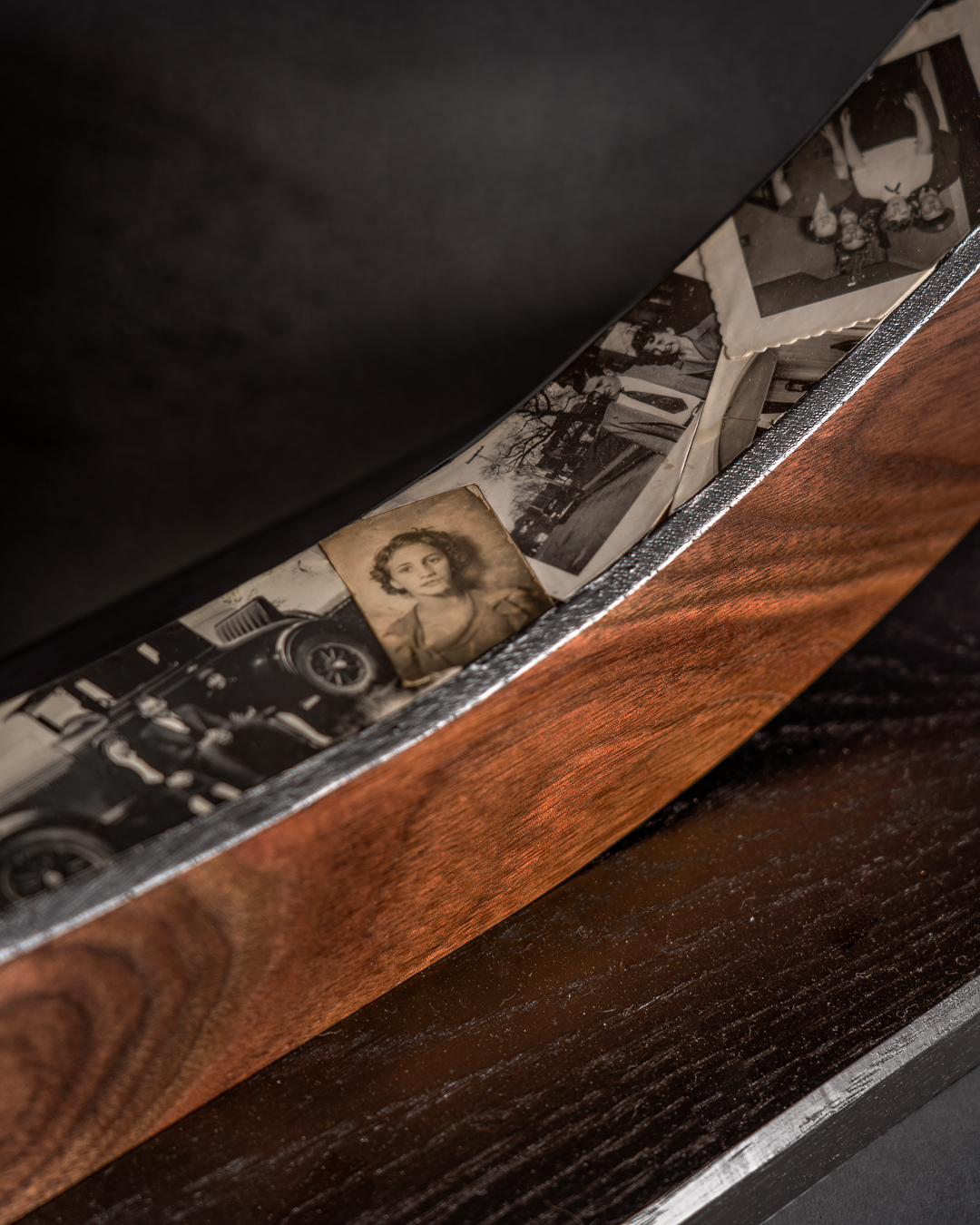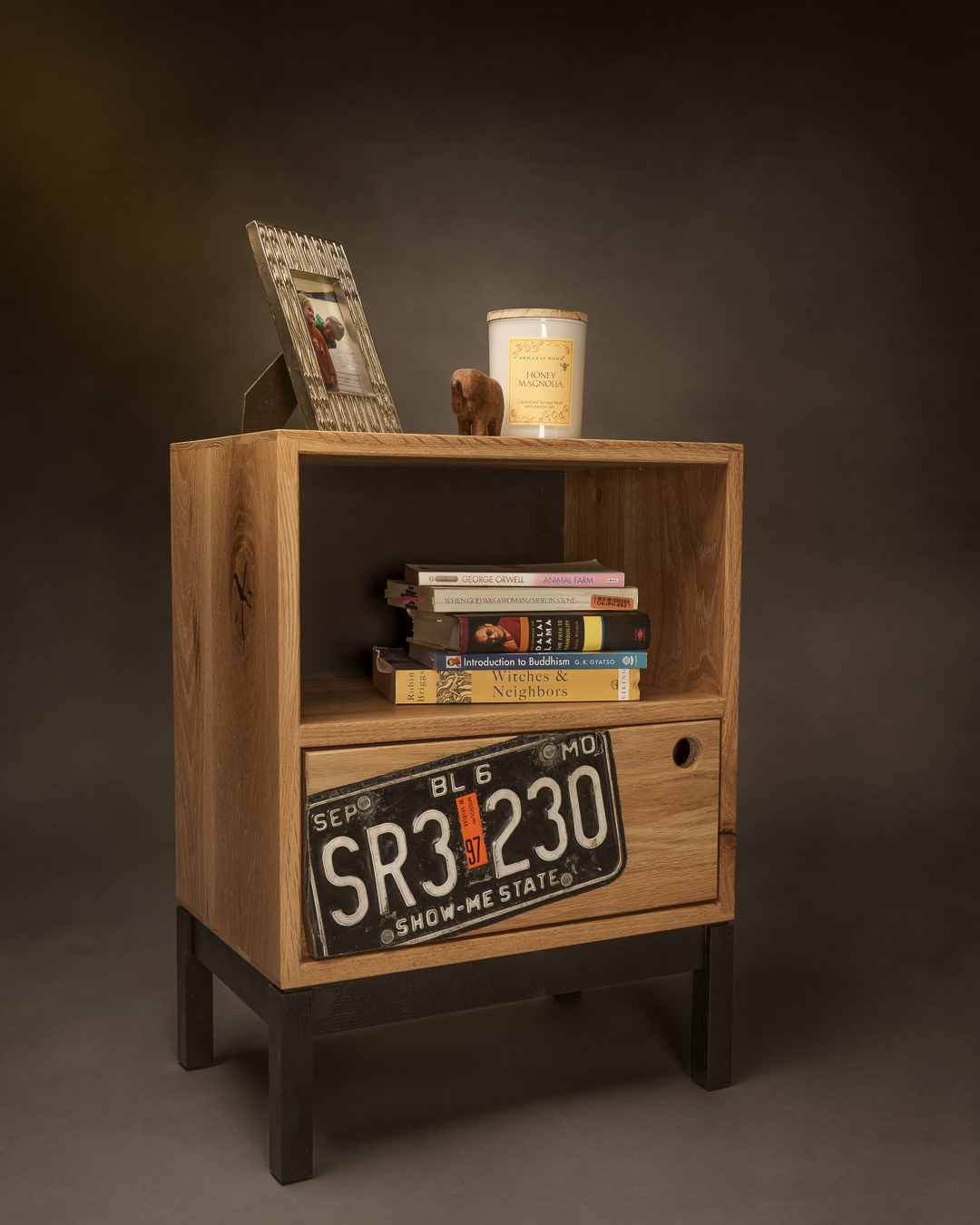 Think of the Legacy details as archives to the past. 
WHY add Old Stuff to Modern Furniture?
Because we believe furniture has the power to connect us with the past, present, and future, we want you to have a unique experience with the furniture you get from us.
However, the real reason we add old photos and vintage details is that we LOVE the stories that come with each unique element.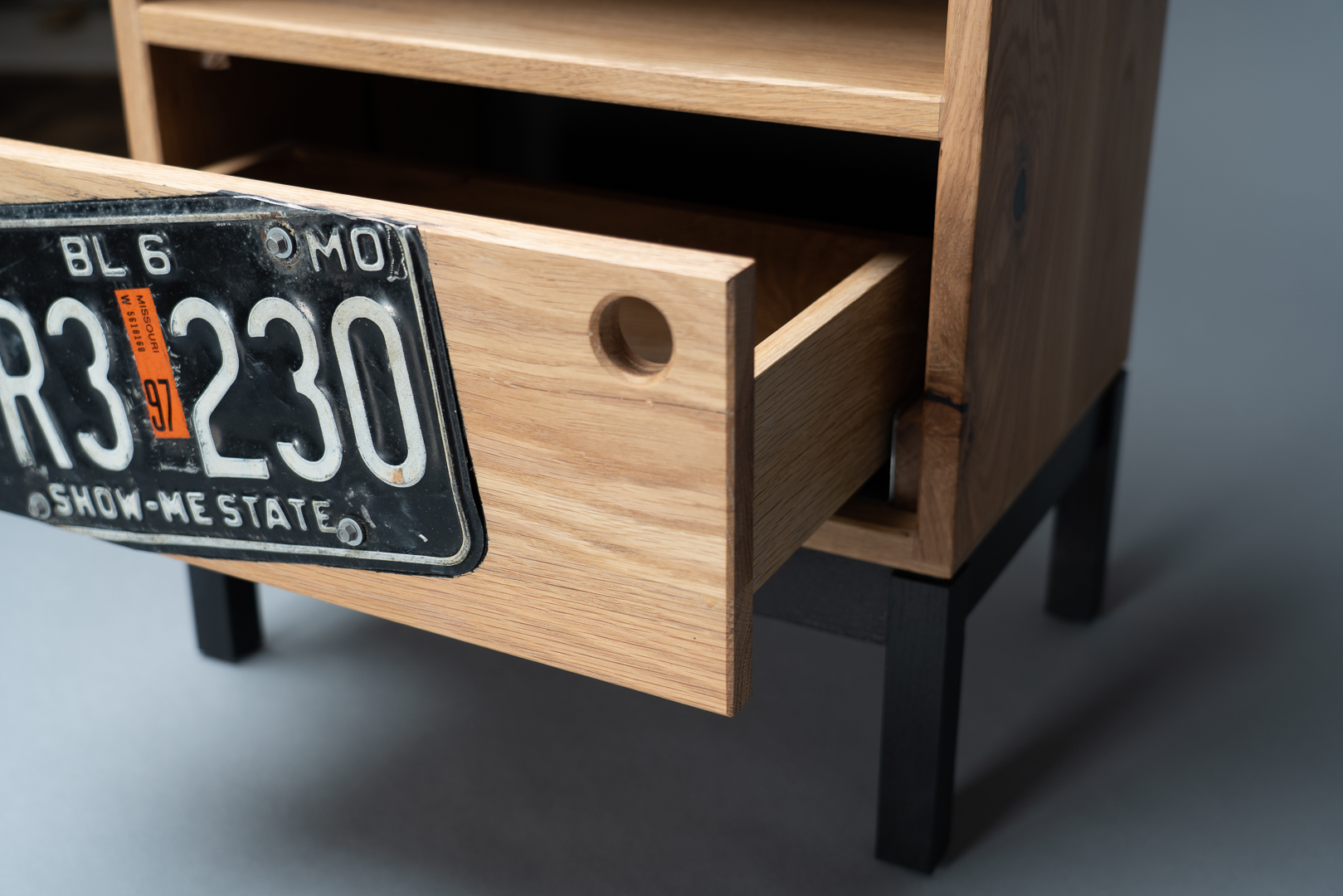 We want the piece of furniture you get from us to open up your imagination and for your family and friends to wonder about the untold stories trapped in the photos and details of your piece.
It's a way to preserve the past and carry on your legacy.
How Can I Buy a Legacy Piece of Furniture?
Easy, any piece of furniture you see on our website can be made into a Legacy piece. First, we'll help you design the perfect piece of furniture with the Legacy details you want, we'll make your furniture by hand, and then you'll get to enjoy having a piece of modern furniture that tells a unique story.
Simply give us a call or text at (972) 560-4093 to buy your Legacy piece of furniture.