Mastering the Art of Handcrafted Furniture and Cabinets: Unveiling the Exquisite Craftsmanship Behind Each Piece
Discover the enchanting world of handcrafted furniture and custom cabinets, where meticulous craftsmanship and personalized design come together to create extraordinary pieces that elevate your space to new heights.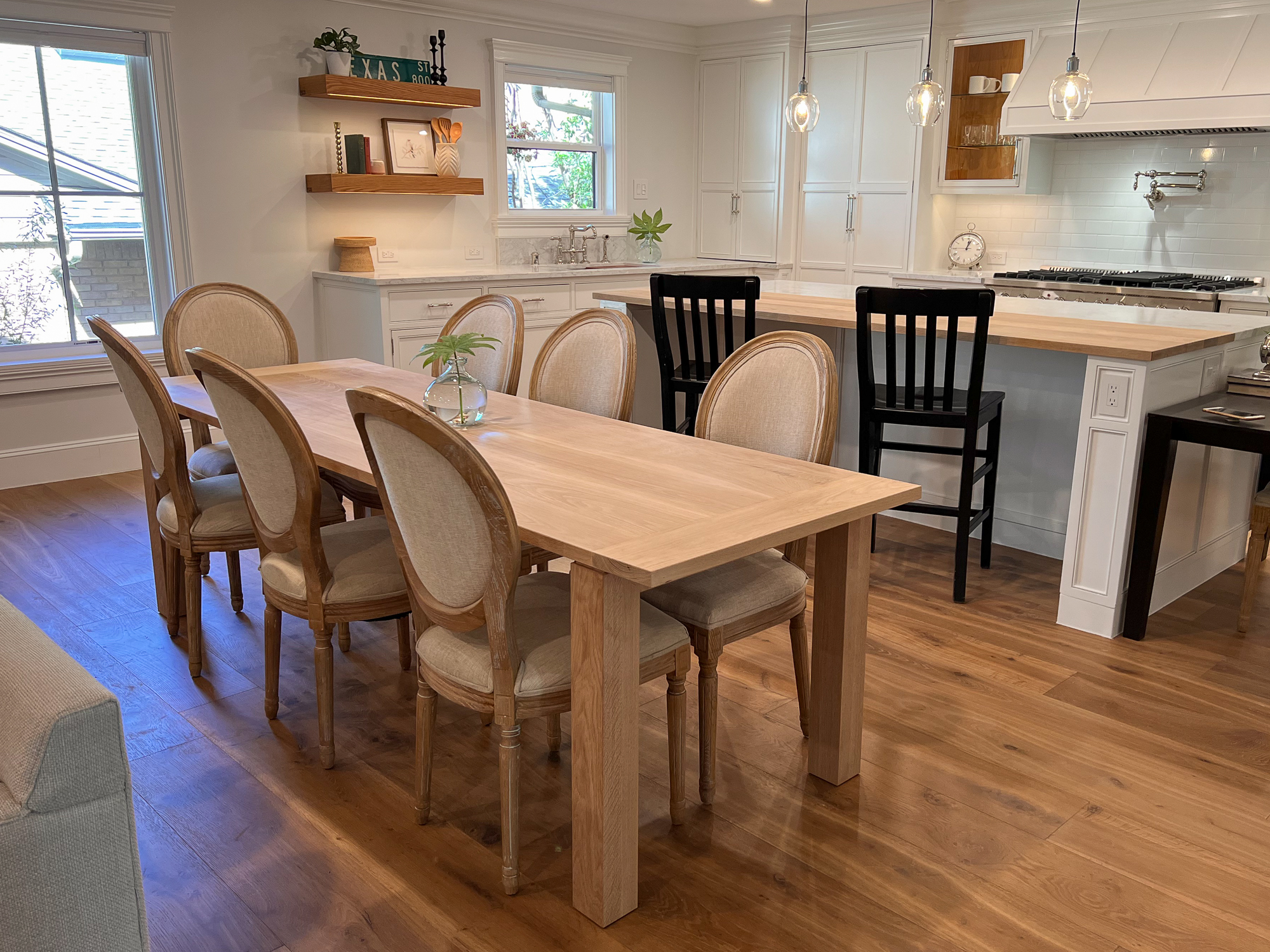 In a world dominated by mass-produced furniture and cabinets, there's something truly extraordinary about handcrafted pieces that bear the mark of true craftsmanship. From the careful selection of materials to meticulous attention to detail, custom furniture and cabinets made by hand carry a timeless charm and a level of artistry that simply cannot be replicated by machines. In this article, we will explore the captivating world of handcrafted furniture and cabinets, delving into the craftsmanship that goes into creating each exceptional piece.
1. Thoughtful Design and Collaboration
Handcrafting furniture and cabinets begins with an intimate understanding of the client's vision and needs. As a skilled artisan, I take the time to engage in thoughtful discussions and collaborate closely with each client to ensure that their desires and requirements are met.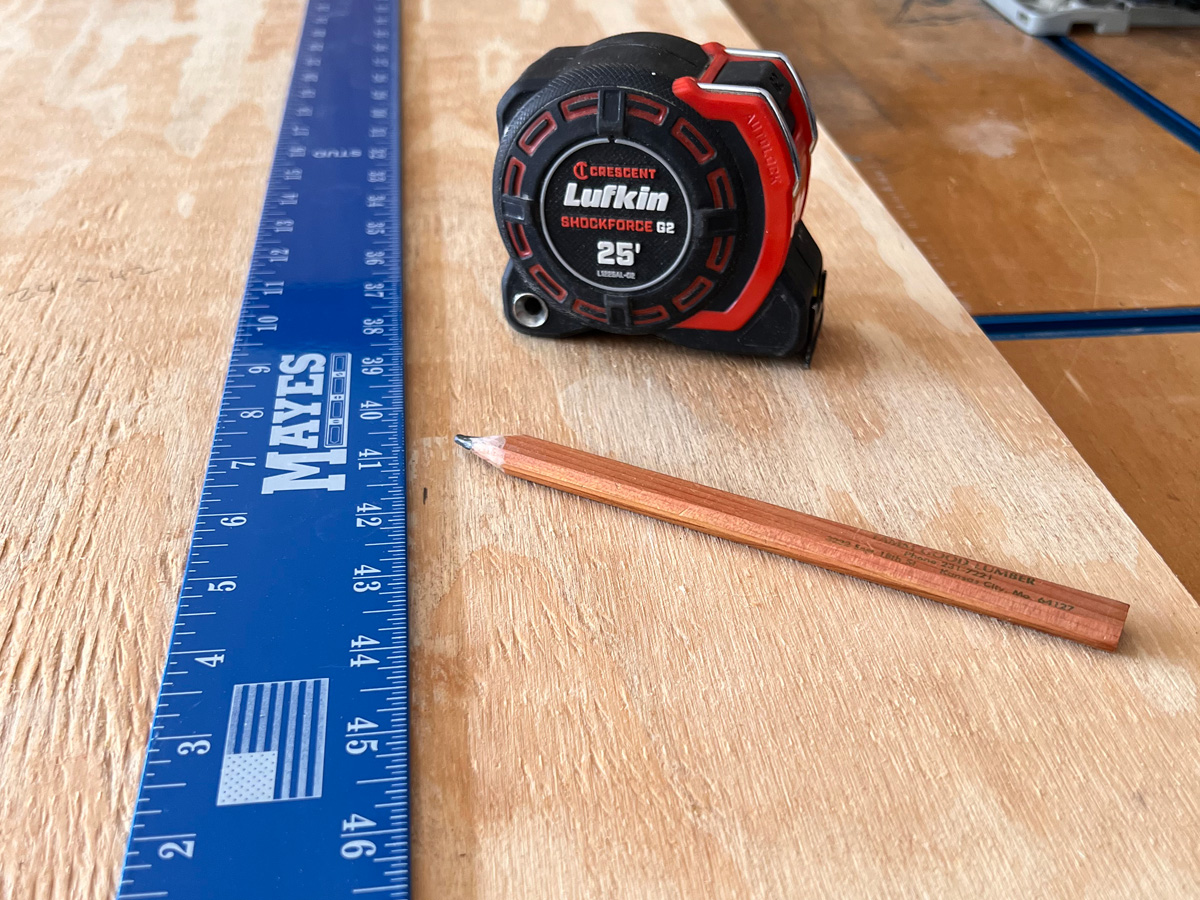 Through this process, I gain valuable insight into their personal style, space constraints, and functional preferences, allowing me to create truly bespoke pieces that reflect their individuality.
2. Selecting the Finest Materials
Crafting exceptional furniture and cabinets requires the use of top-quality materials. From the rich grains of solid hardwood to the exquisite beauty of fine veneers, each piece is carefully selected to ensure durability, aesthetic appeal, and longevity.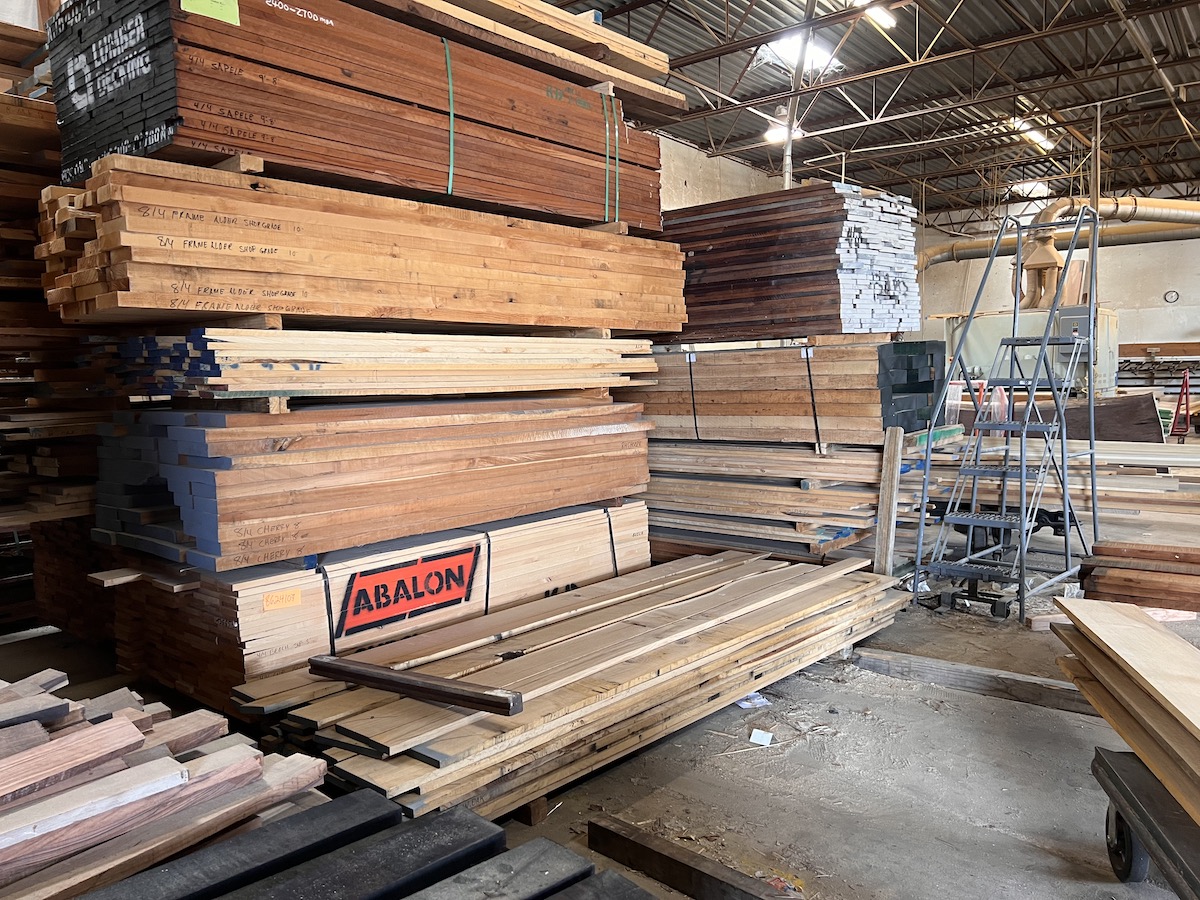 Handpicking materials allows me to maintain complete control over the quality and character of the final product, resulting in furniture and cabinets that stand the test of time.
3. Meticulous Artistry and Techniques
Handcrafting involves an array of traditional techniques that have been passed down through generations. Each piece is meticulously shaped, carved, and assembled with precision, paying homage to time-honored practices.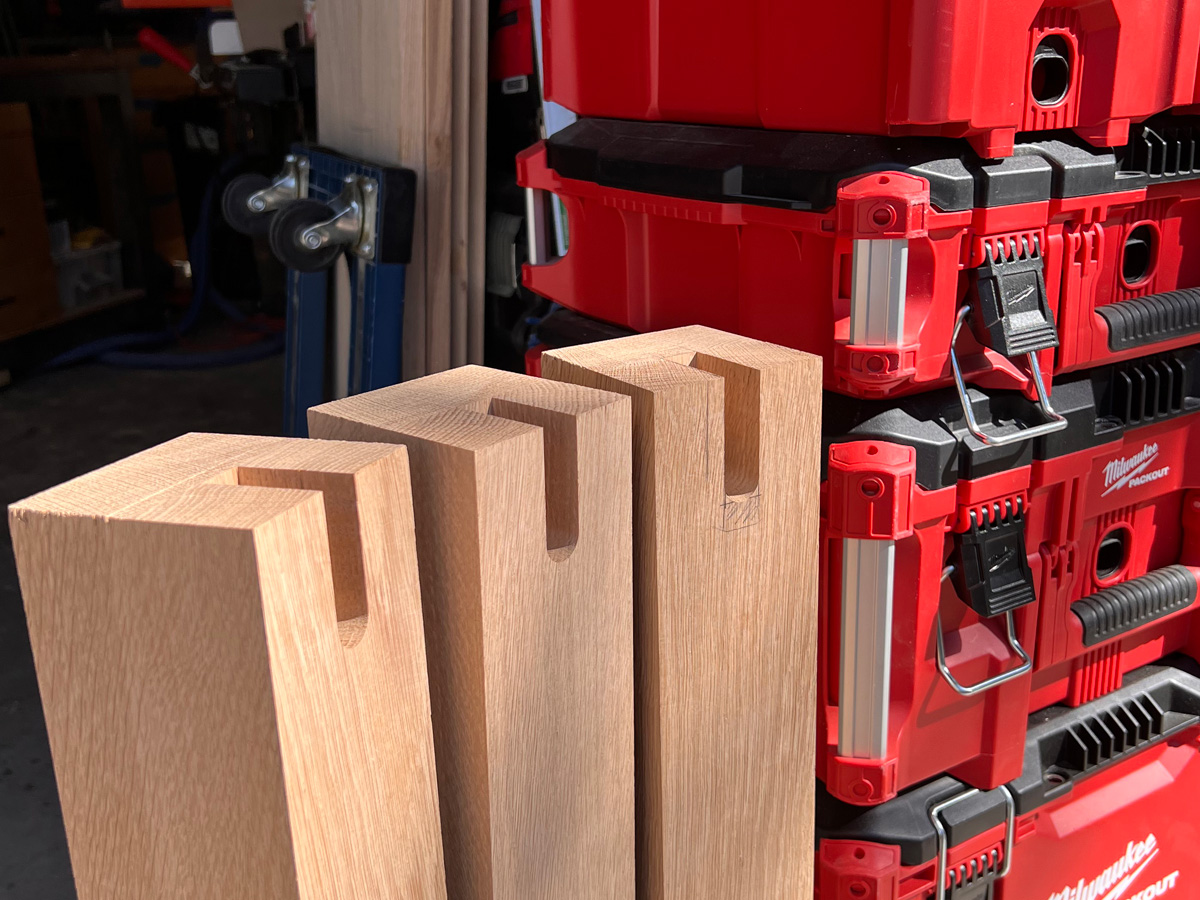 From dovetail joints and mortise and tenon connections to intricate inlay work and hand-carved embellishments, these techniques contribute to the impeccable craftsmanship and structural integrity of every furniture and cabinet piece.
4. Attention to Detail
One of the defining characteristics of handcrafted furniture and cabinets is the unwavering attention to detail. Every element, no matter how minute, is given careful consideration. From the seamless alignment of cabinet doors to the smoothness of polished surfaces, each aspect is meticulously scrutinized to ensure perfection.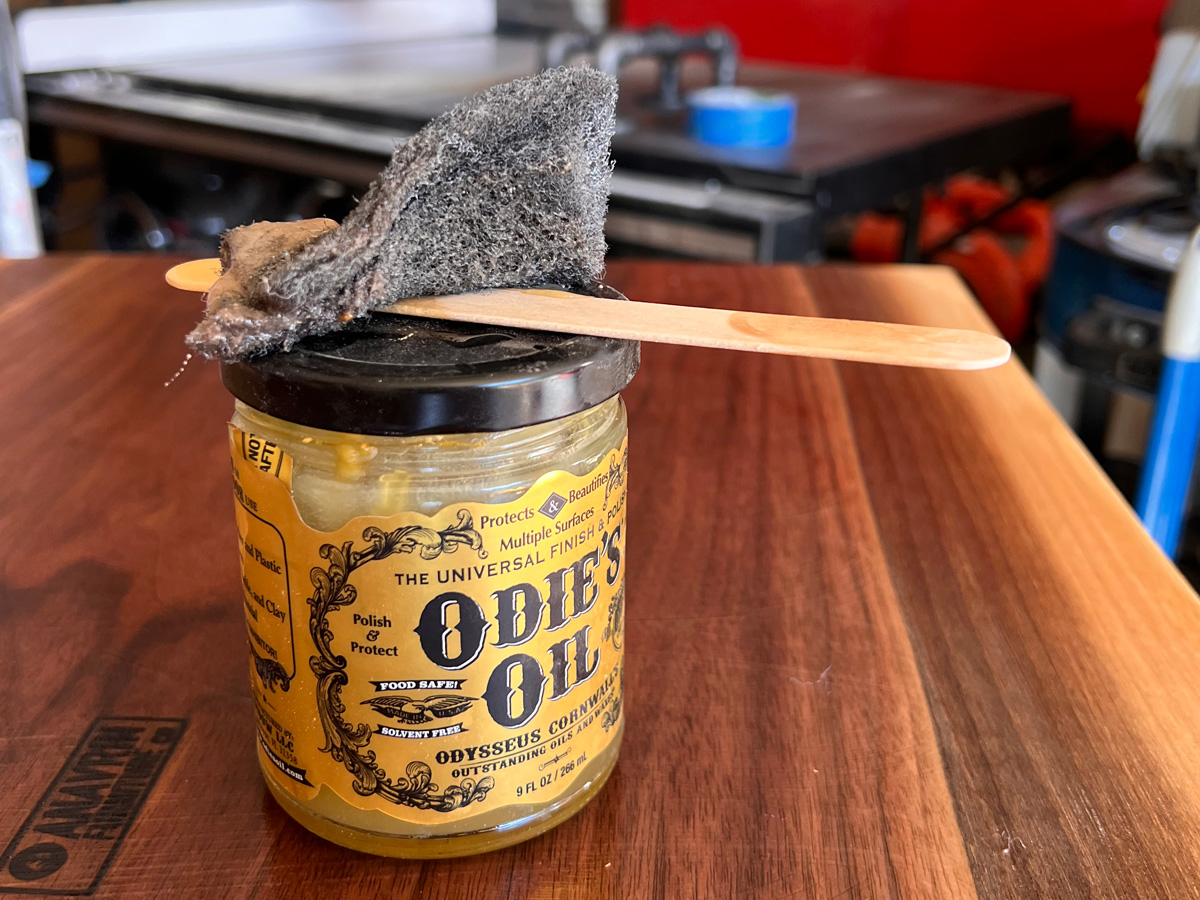 This dedication to detail ensures that every piece exhibits a level of refinement and sophistication that surpasses mass-produced alternatives.
5. Personal Touch and Unique Features
Handcrafted furniture and cabinets provide the opportunity to incorporate personalized touches and unique features that cater to individual preferences.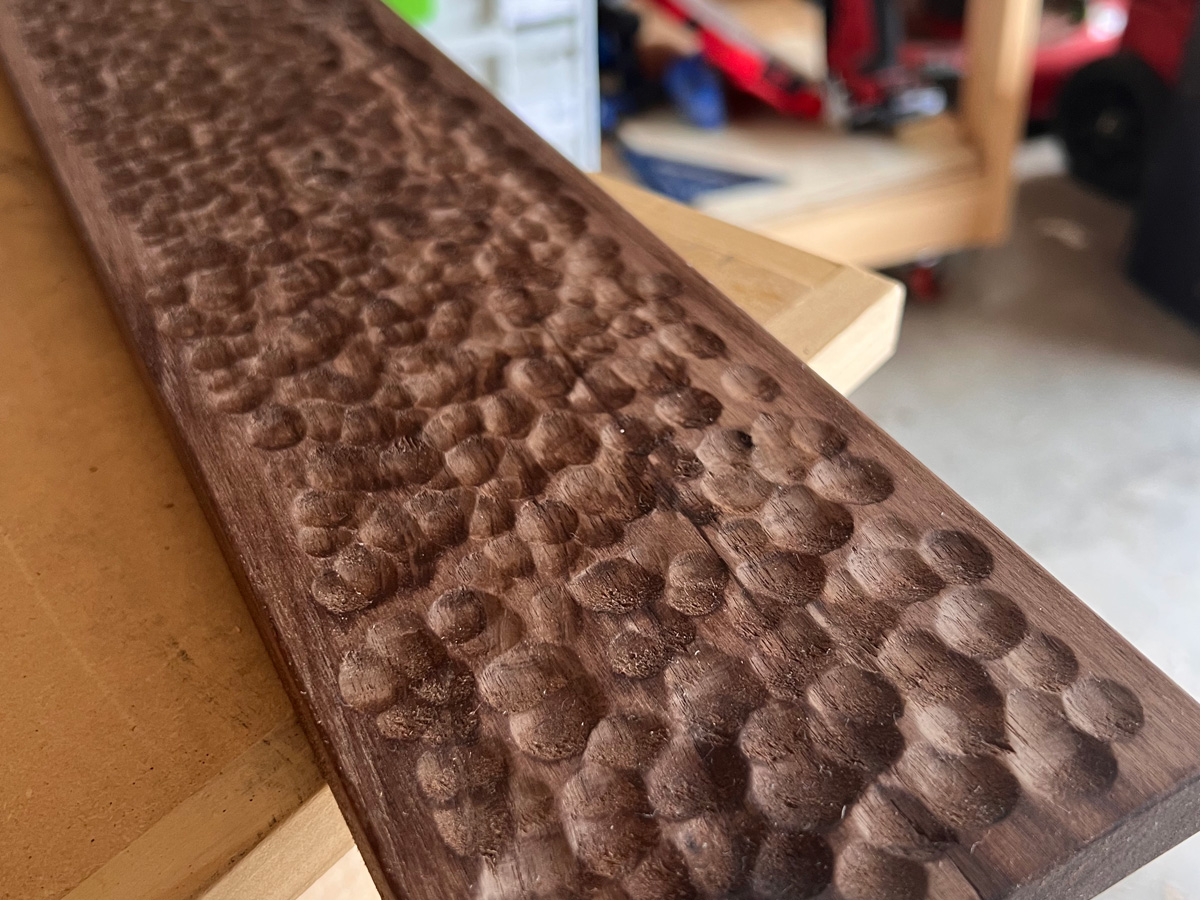 Whether it's the inclusion of hidden compartments, custom hardware, or intricate hand-carved motifs, these elements add an extra layer of character and functionality to the piece, making it truly one-of-a-kind.
Artisanal Excellence
Handcrafted furniture and cabinets embody the pinnacle of artisanal excellence. Through thoughtful design, the use of the finest materials, meticulous craftsmanship, attention to detail, and the inclusion of personal touches, each piece becomes a work of art that captures the essence of the client's vision.
By choosing handcrafted furniture and cabinets, you not only acquire exceptional pieces that stand out in terms of beauty and durability, but you also support and preserve the tradition of masterful craftsmanship.
If you seek furniture and cabinets that transcend the ordinary and possess an unmatched level of artistry, look no further.
Contact me today to embark on a journey of collaboration and witness the creation of custom pieces that will grace your home for generations to come. Experience the magic of handcrafted furniture and cabinets, where passion, skill, and craftsmanship converge to create truly extraordinary pieces.