Where Can I Find Modern Furniture in Rockwall, TX?
If you've been looking for modern-style furniture for your home in Rockwall, TX, then you know how difficult it can be to find.
Sure, maybe you can find something "modern-ish" at big box stores like NFM but let's be honest…
It's kinda boring, isn't it?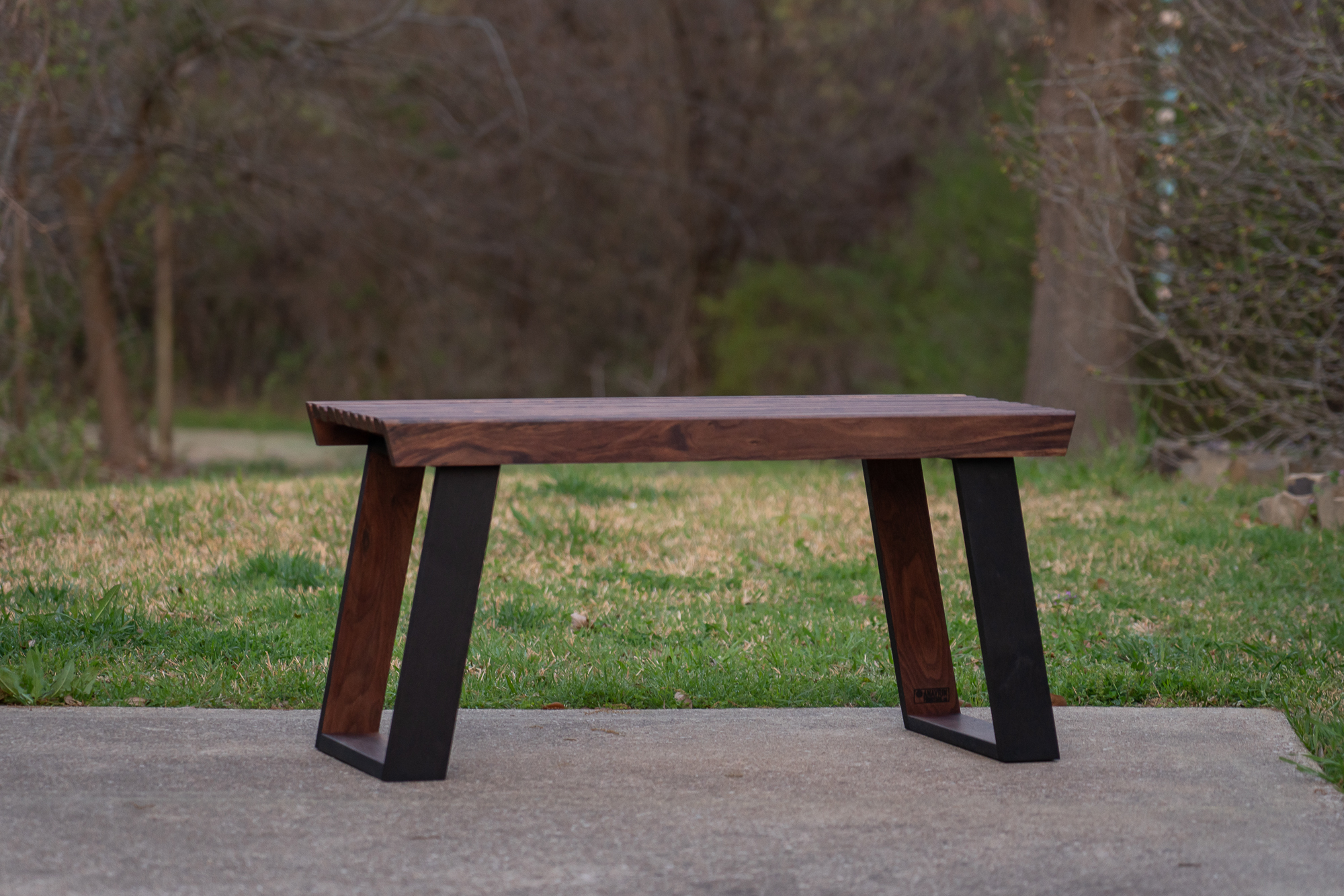 So, where can you find modern furniture if you live in the Rockwall or Heath areas?
That's where we come in.
Modern Furniture Styles
Did you know there are several sub-styles of modern furniture to choose from?
Of course, the most common style we all are familiar with is "Mid-Century Modern", which came out in the 50's and 60's and is characterized by clean lines, simple forms, and organic shapes.
"Scandinavian Modern" is another style that emerged in the 50's and 60's and is characterized by functionality, minimalism, and the use of natural materials.
"Industrial Modern", a favorite here at Modern20, takes inspiration from industrial design and features the use of raw materials like steel, iron, and reclaimed wood.
Or, in our case the use of vintage materials.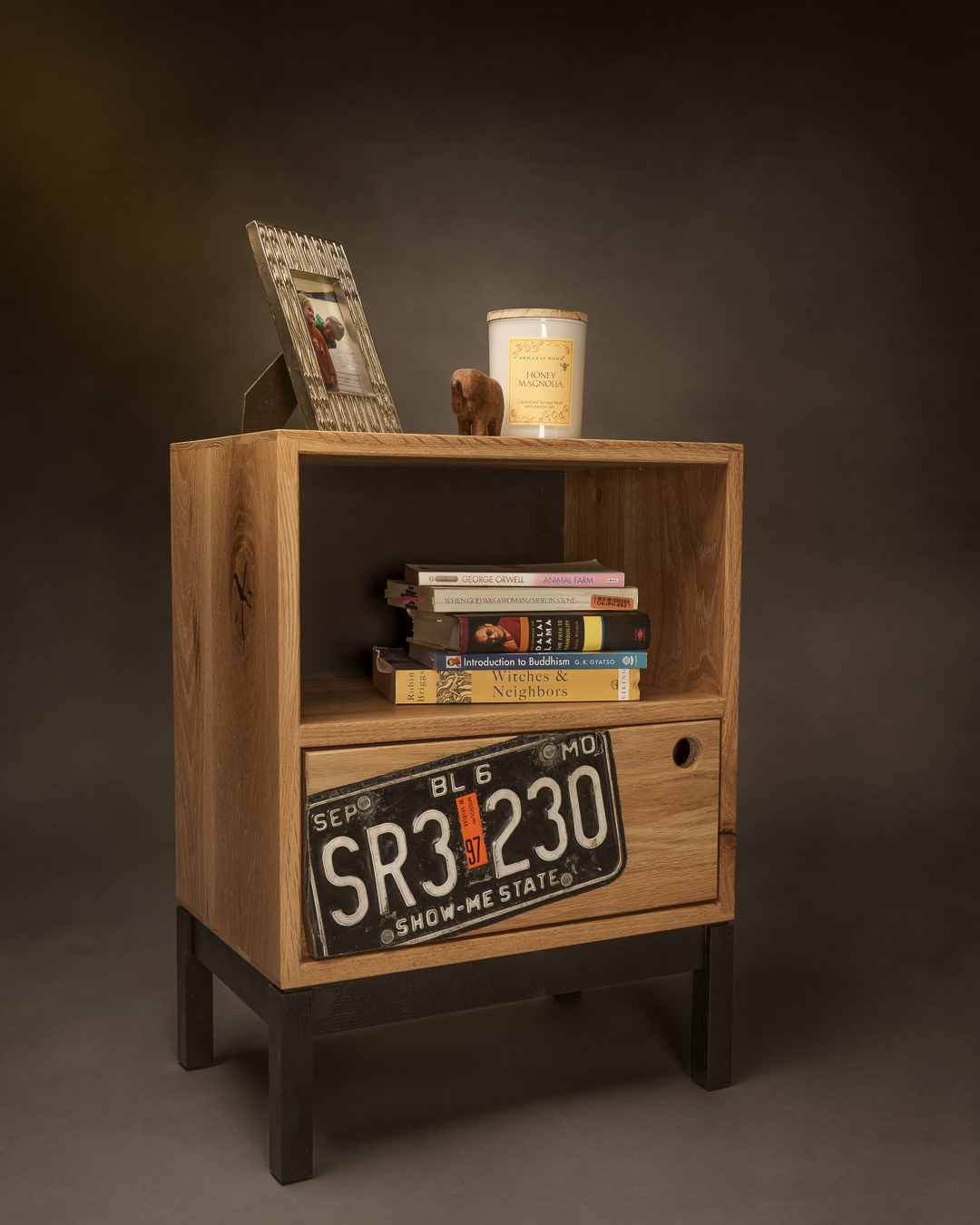 Another common style is "Minimalist Modern" which focuses on simplicity with a toned-down aesthetic.
Lastly, and again one of our favorites, there's "Contemporary Modern", which is characterized by a more fluid and eclectic approach, blending elements from different designs and featuring bold colors, mixing materials and textures, and use of shapes.
We Make Modern Furniture
Now that you know what modern furniture would fit your style and home best, the next step is to design the perfect piece for you.
Our furniture designer will meet with you and through a series of questions and discovery, together we'll design every detail of your modern-style furniture.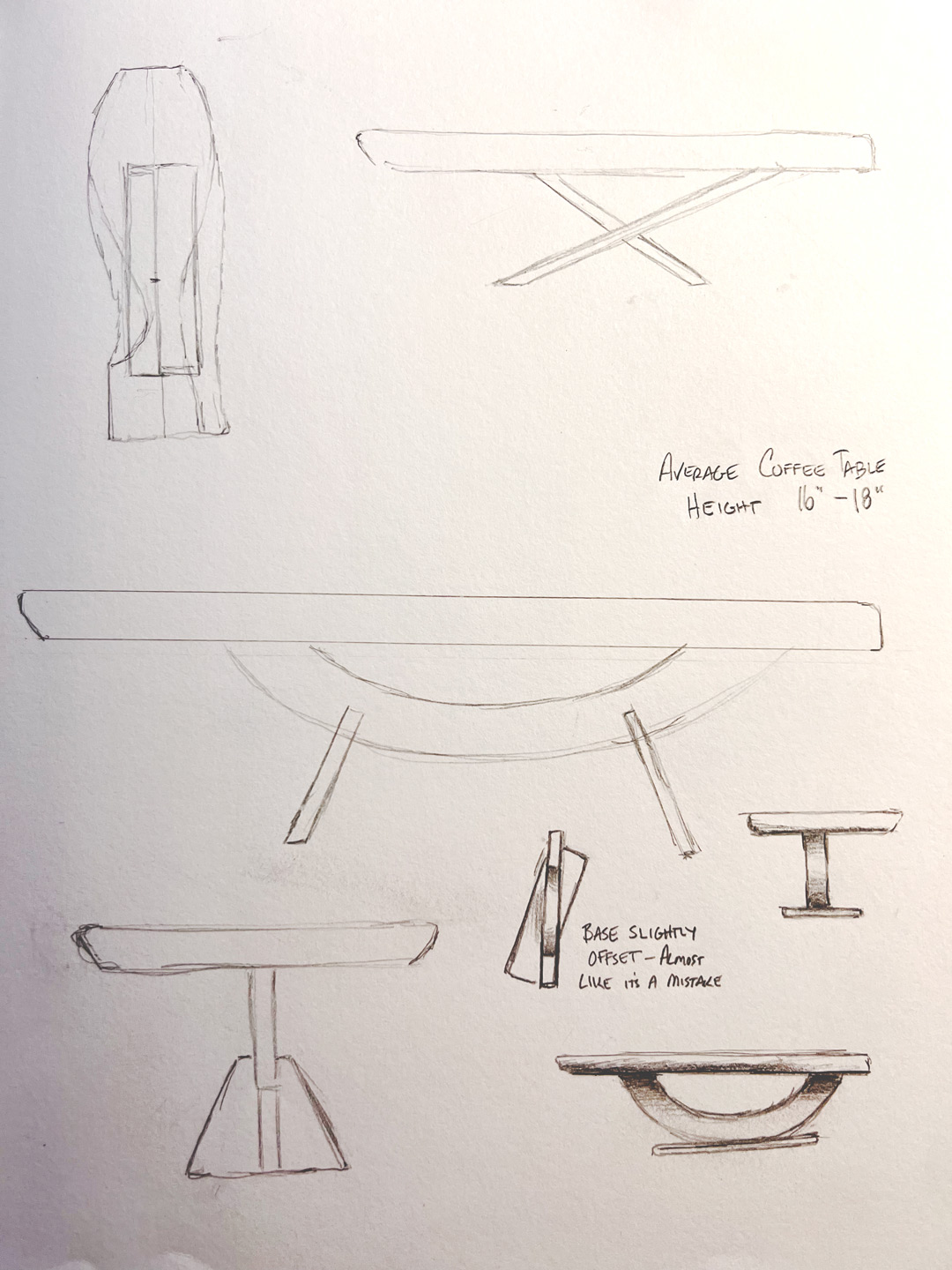 Once you approve the hand-sketched design of your piece of furniture, we'll get to work making it, and in short order, you'll be experiencing and enjoying your unique piece of modern furniture.
Call Us Right Now!
So, if you're tired of running around Rockwall, Texas looking for a modern piece of furniture that may or may not fit your style and home, give us a call at (972) 560-4093 or Contact Us to buy today!
Remember, buying modern furniture from us is as simple as Design, We Build, and You Enjoy.